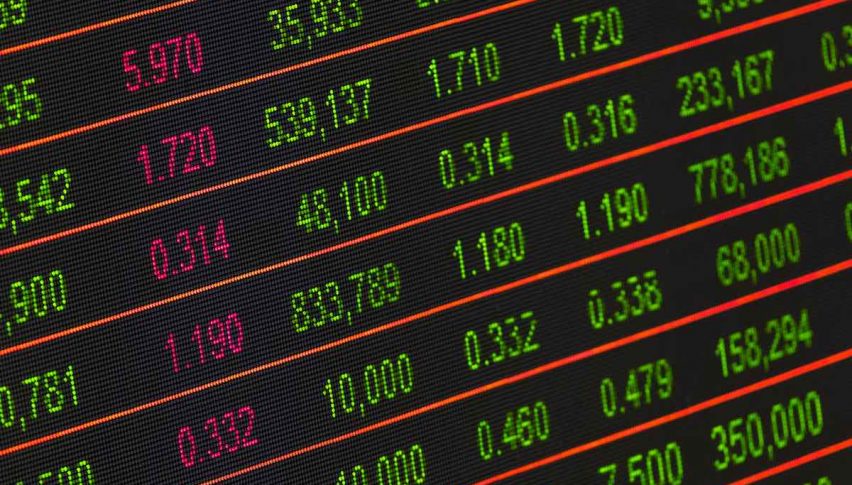 Key Levels for the Aussie on Tuesday
The overall trend in the AUD/USD has been to the downside in recent months. However, late last week we started getting a bit of a reversal.
After nearing 0.7700, price has made its way back up to 0.7900 and that means we are getting close to some overhead resistance.
At the current levels, we are running into the 200-SMA on the H4 chart and a level that has seen us fail before.
USD Driving the Action
Despite the strong downtrend the AUD/USD will still be at the mercy of the USD this week. We have two key data points that will have a big say in how we move forward.
US CPI will be the one on everyone's mind, and there is also retail sales. Both will give us an insight into the state of the economy and will that will let us know if there is room for more rate hikes. They want four in the US, but even as late as yesterday, the experts were suggesting that it would put too much strain on the US Economy.
In Australia, we are unlikely to see those types of hikes just yet. So there is room for more USD upside in the months ahead, that should outpace the AUD.
For the time being, I like the idea of shorting the AUD/USD at 0.7900, as we are getting too high both technically and fundamentally.

AUD/USD – 240 min Chart.