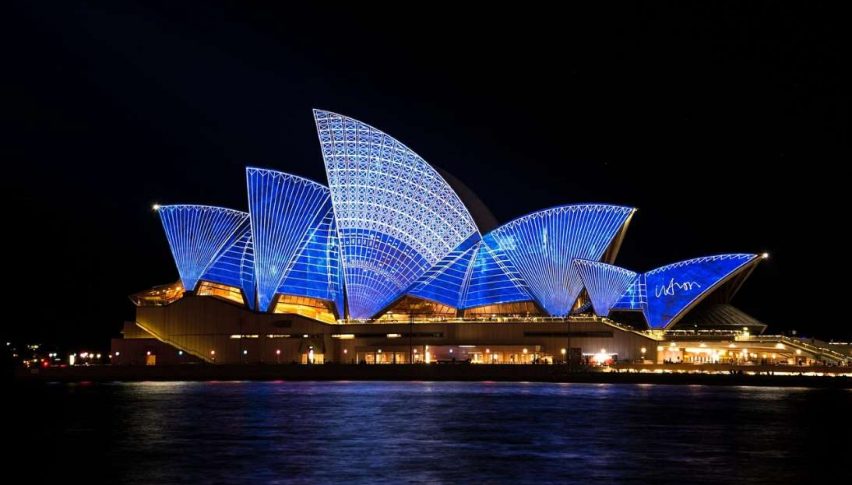 A Perfect Storm Crashes The AUD/USD
The Friday forex session has been a brutal one for the Aussie. Price has crashed over 75 pips toward the .7700 handle. Thursday's analysis has proven correct and market fundamentals have lined up perfectly to the bear. In addition, there was a winning short play on the AUD/USD that cashed in a bit earlier. If you haven't already, check out the signals page for ideas on how to play a wide variety of asset classes.
Fundamentals have been the catalyst for today's action in the Aussie. Here are the reasons behind the sell-off:
At this hour, a March 21 FED rate hike appears to be a foregone conclusion.

Gold is struggling mightily. April gold futures are down big again today, nearing the 1310.0 handle.

RBA deputy Guy Debelle stated that "the Aussie is higher than the fundamentals suggest."
Add it all up and you have a firesale in the AUD/USD.
AUD/USD Technicals
Technical tools are great for actively trading the forex, but fundamentals drive the train. A glance at the daily chart shows a breakaway trend to the bear.
Once price broke below support on Thursday, this market gained steam to the downside in concert with the fundamentals. As of now, a test of .7700 appears imminent.
Today's intrasession low is .7718, in the vicinity of the Swing Low of .7712. This is a key area — if price consolidates around .7700, we may be able to craft a trading plan to capitalize on a buyback.
Overview: Kudos to everyone who got in on the AUD/USD sell signal from earlier. It was a fantastic trade and worth a tip-of-the-cap to the signals providers.
With the FED meeting coming up, there will be more volatility across the majors. Be sure to tune in next week for everything you need to take some money out of the market amid the chaos.