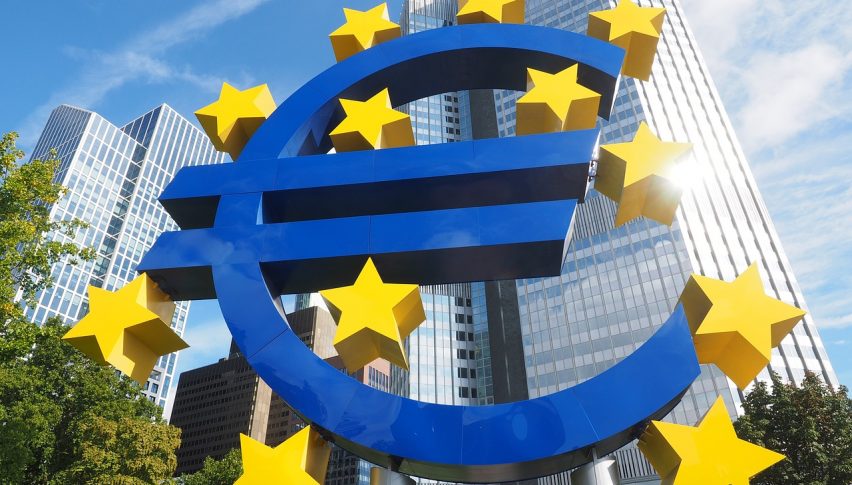 Key Levels in the EUR/USD on Monday
Late last week, we started to see some downside coming into the EUR/USD. Sure enough, it was thanks to a nice little jump in the US Dollar.
For the most part, the big EUR news items didn't really have all that much spice in them and it was left to the Greenback to once again lead the charge.
The story remains the same this week. As once again it will be the USD that garners all the attention as the FOMC meet. It is widely anticipated that the Fed will be raising rates at the March meeting. The first of three over the course of 2018. With perhaps even a fourth in the making.
That would tend to make me think the USD is bullish, but it has been so hotly anticipated that surely it is all but priced into the market.
Key Levels
That really makes me think that the risk remains to the downside for the USD this week and that might even be slightly bullish for the EUR/USD. With that in mind, I'll be paying very close attention to the major support levels. I feel we could see a strong bounce.
We are still trading a touch below 1.2300, which I still consider to be support. However, my major area of interest is 1.2200. If we get a sell-off in the EUR/USD that's the level I will be looking to be buying.
Above us, I'm interested in 1.2420. I can't see us breaking out above 1.2500 just yet. However, we first have to even get there. If we hold above 1.2420, post-Fed, then I would be looking to buy with a move into 1.2500.

EUR/USD – 240 min Chart.