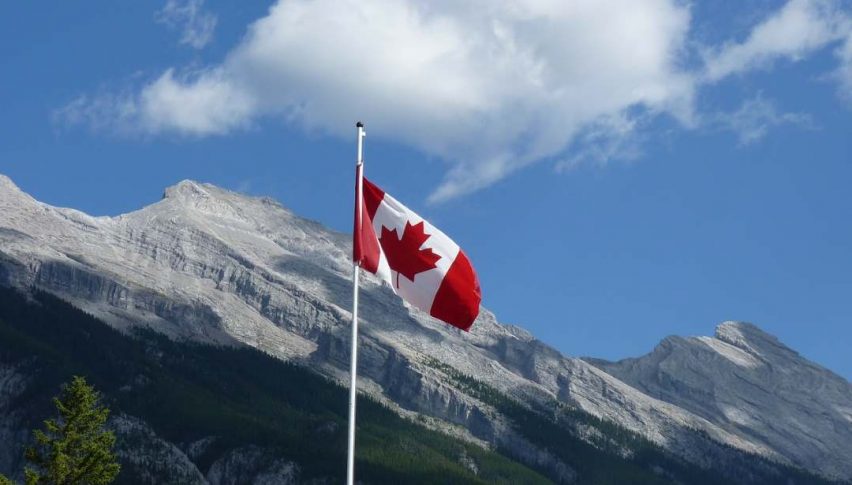 News And Fundamentals Crash The USD/CAD
The USD/CAD is the big mover on the forex today, posting a 118 pip run to the bear. It has been a strong breakout to the downside, driven by shrinking WTI crude oil stocks and news that NAFTA renegotiations will not bury Canadian auto exports.
Active traders are jumping into the forex regardless of the upcoming FED announcements. Muted trading is usually the rule on FED day, but these markets are alive and kicking.
USD/CAD Technicals
At press time, the USD/CAD is pushing intrasession lows at the 1.2950 handle. Price continues to move south toward the 50% Fibonacci retracement of 2017's range. This level has attracted considerable two-way action during March, at times serving as both support or resistance. Price appears poised to test the key level yet again in coming sessions.
As far as technical levels go, there really isn't a whole lot in the vicinity of price. The important number to remember is the macro Fibonacci retracement at 1.2916. Price should consolidate in the neighborhood of this level for the short-term.
Overview: Technically, the uptrend in the USD/CAD is still valid. Price is trading above the 38% retracement of 2018's range, preserving the intermediate-term bullish bias.
However, fundamentals are currently in charge of this market. The FED decision and bolstered WTI crude oil pricing are driving the value of the Canadian dollar higher. Until we receive confirmation that the selling is over, the sidelines are not a bad place to be.