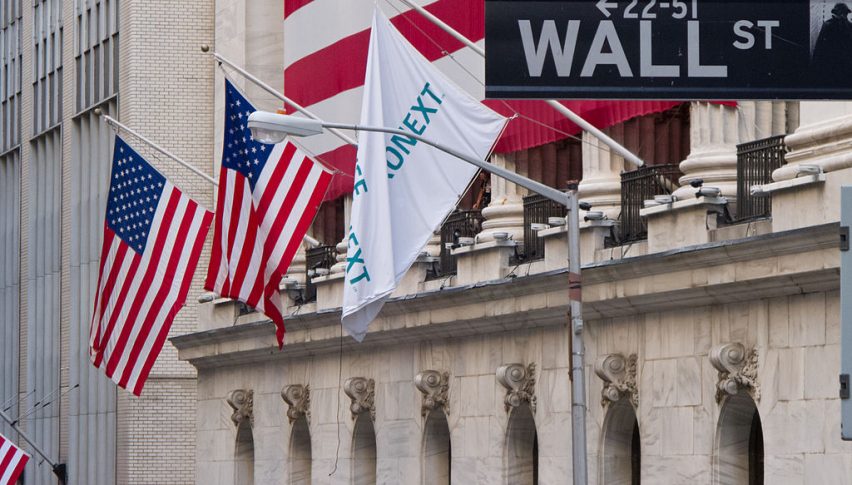 Investors Panic, Stocks Plummet-EUR/USD Long Setup
Today's New York equities close did not disappoint. Investors have made a run for the door, taking risk off of the table going into the weekend. Equities and the USD have taken a pounding, while commodities and safe-havens have posted nice rallies.
The last 24 hours have brought a chaotic news cycle. A budding U.S./China trade war and narrowly averted U.S. government shutdown are fueling skepticism among traders. Factor in the FED committing to a tightened monetary policy, and many asset classes are being revalued.
International equities markets are taking a beating over concerns of a prolonged U.S./China trade war. This morning I gave three reasons why the tariff and trade war coverage is overblown. Check it out here.
Nonetheless, global equities slumped badly going into the weekend. Here are some of the Friday closes from the leading international indices:
Market                               Close
DJIA                                      -1.78%
S&P 500                               -1.91%
CAC 40                                 -1.39%
IBEX 35                               -0.99%
BEL   20                               0.79%
DAX                                     -1.77%
The U.S. indices fell dramatically in the last hour of trade. By the time the dust cleared, the DJIA was down 425 points and the S&P 500 fifty.
What Is The Significance?
It is nothing new for equities markets to react violently to breaking news items. However, there was some good news out of the U.S. that went completely ignored by traders and investors.
Late in the day, President Trump signed the Omnibus Spending Bill, giving the go ahead for $1.3 trillion in government spending. Passage of the bill avoided a government shutdown for the second time in as many months. Trump was not happy with the bill, stating that he "will never sign a bill like this again."
Even though a shutdown was avoided, the equities sell off gained steam into the close. Gold and WTI crude oil rallied significantly, as did the Japanese yen and Swiss franc. "Risk off" looks to be the institutional play going into the 48 hour break.
EUR/USD Technicals
Earlier in the session, we looked at the daily chart for the EUR/USD. Price has closed above resistance levels and produced a long opportunity on Sunday's electronic open.
Bottom Line: The EUR/USD closed on a positive note Friday, north of the 1.2350 handle. There is a good chance that price will rotate back to the Daily SMA and Bollinger MP shortly after Sunday's electronic open.  
In order to capitalise on the action, I will have longs in the queue from 1.2326 with an initial stop at 1.2294. This market is tight, so a modest profit target of 15-25 pips is a solid way of starting the trading week.
Aside from breaking news out of Washington D.C. and Beijing, this weekend's economic calendar is wide open. Enjoy the time off and see you at the opening bell on Monday!
The USD is looking softer today after the unemployment claims showed a jump to the highest since October 2021 last week
9 hours ago
USD/CAD continues to slide lower, although it stalled to the bottom of the range earlier, after the dive on the 25 bps hike by the BOC
1 day ago