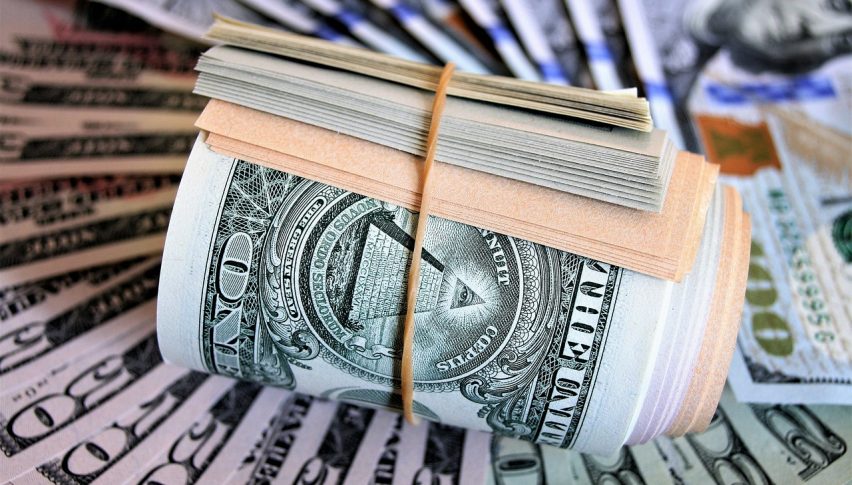 Forex Signals Brief for Apr 3: Majors in the Firing Line
Traders from around the globe will be back at their desks on Tuesday after enjoying the Easter break. On Monday our counterparts in the US returned early and they certainly felt the need to start selling stocks. US equities took a dive and there is plenty of attention on the fate of the USD.
With US employment on Friday the highlight of the week, there's no doubt it will be the majors in focus. It was a quiet day on markets and we had a winner in the GBP/USD, while we just closed another signal in gold at our take profit.
We are still short the AUD/USD as we head into the RBA interest rate decision. The EUR/CHF signal is still open as well. Our long-term GBP/USD signal has weakened a touch which is good news.
Meanwhile, Bitcoin has rebounded and is now holding above 7,000. For now.
We have a few key economic data release this week with none bigger than the US employment report. So keep an eye on the forex signals page as the trading week gains some steam.
Forex Signal Watchlist
S&P 500 – US Stocks have fallen below their 200-SMA which is a huge technical level to watch.
EUR/USD – Support remains strong as the EUR/USD is still range bound for now.
GBP/JPY – The Yen has been incredibly active recently and is driving this pair at the moment.
Live Forex Signals
GBP/USD – Winning Signal
It feels like this signal has turned the corner and as such, we added to it with a quick short-term position. That trade hit the profit target and hopefully, there is some more downside ahead. The fate of the USD will likely be the key driver. The take profit target is at 1.2055 in our long-term position.
GBP/USD – 240 min Chart.
Bitcoin – Gaining Ground
Bitcoin and the cryptocurrencies have been a little weak in recent times. That might be about to change. Skerdian has a few thoughts on a bullish chart pattern in Bitcoin, which is just what we are looking for. Our profit target is at 11,640.
BTC/USD – 240 min Chart.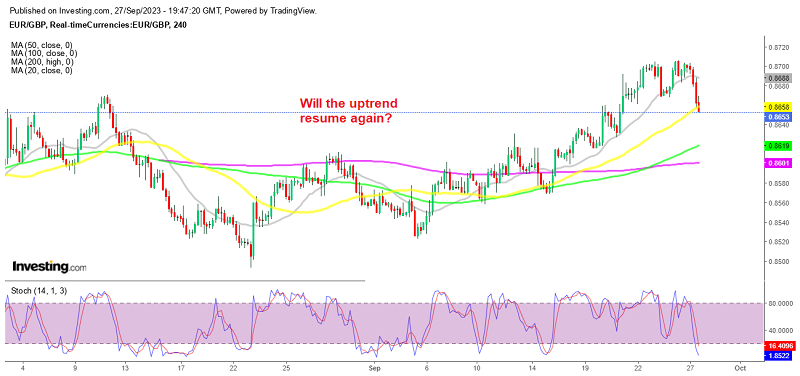 2 hours ago