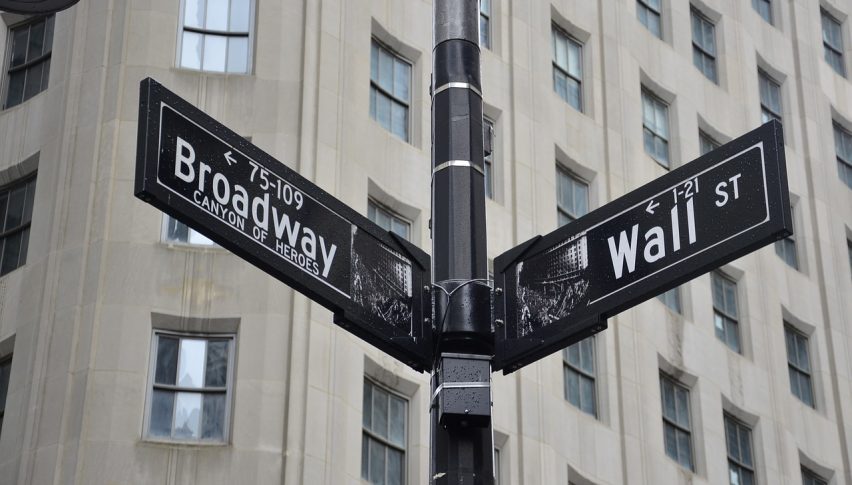 Markets on Thursday: The Big Turnaround
As US investors woke, many would have been pretty nervous about what was happening. Equities were pointing towards a 1.5% gap down. China had released a list of products that they were going to be imposing tariffs of their own on. The game of tit-for-tat was on.
As the day unfolded, the White House was proactive and released word that the tariff saga was really a period of negotiation. Nothing was set in stone. That seemed to do the trick and we see equities stage a remarkable turnaround.
Again it was the commodity currencies that benefited. The AUD, NZD and CAD all had some strength. Tariffs from China on US products will be a boost to other major export nations.
At the same time, all the doubt means there is likely to be continued flows in the JPY. A currency that is seen as a safe haven. Although we haven't seen any real follow-through just yet.
Bitcoin has also managed to fail once again. This time we didn't hit resistance. There was really just a lack of buying interest, which has been the case for some time now.
A Quiet Dollar
The USD has been relatively quiet throughout the tariff saga. We are still in the tight range of 89.50-90.50 that I've been focused on for some time.
As we wait on US employment on Friday, I don't think we'll see much more action. If the trade wars can't spark a move, the dollar must be waiting on other fundamental drivers.
US Dollar Index (DXY)- 240 min Chart.