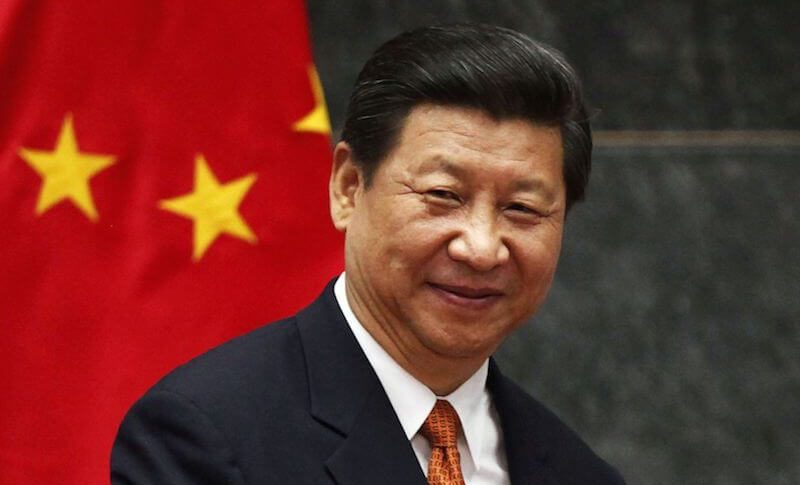 Forex Signals Brief for Apr 6: China Vs NFP
Markets continue to look shaky as US President Trump has again ramped up his attacks on the Chinese. After a few days of the White House trying to tone down any investor fears, Trump has come out and upped the ante. Suggesting he will now look to more than double the originally proposed tariffs.
Equities are looking at a big fall on the open and the recent strength in the USD might be lost.
The volatility has certainly been good to the FX Leaders Team, who nailed three out of three signals on Thursday. Wins came through the EUR/USD, GBP/JPY and Oil.
We're currently long the NZD/USD. While our GBP/USD, trade benefited from a rising USD. Bitcoin continues to hold below $7,000 amid more talk that investors are being forced to cash out to pay their tax bills.
Friday marks the monthly US jobs report. However, the action might be overshadowed again by the US President and his trade war with China. Either way, there will be volatility and that is great for traders. So keep the forex signals page front and center as we close out the week with a bang.
Forex Signal Watchlist
GBP/USD – The pound has been drifting lower and we are looking for more short-term opportunities.
EUR/CHF – Fresh from a winning signal we are again looking at trades to the long side.
DAX – Equities look like they'll fall to start the day on Friday. Look out for some large ranges here.
Live Forex Signals
GBP/USD – Rising USD
The rising USD helped our GBP/USD signal on Thursday. However, as the trade war concerns continue, it might be tough for the USD to find much more upside. The USD is the key to this trade on Friday given the fact it also has to deal with US NFP. The take profit target is at 1.2055 in our long-term position.
GBP/USD – 240 min Chart.
Bitcoin – Tax Concerns
Bitcoin hasn't been able to hold above 7,000 and each rally gets met with selling. One theory that's been around for a few weeks is that investors are being forced to sell the rallies to pay their tax bills. As we know the IRS doesn't miss when it comes to collecting tax dollars and there have been many investors caught out. It has been suggested that this selling pressure will subside soon, allowing for more upside. Our profit target is at 11,640.
BTC/USD – 240 min Chart.
The USD is looking softer today after the unemployment claims showed a jump to the highest since October 2021 last week
13 hours ago