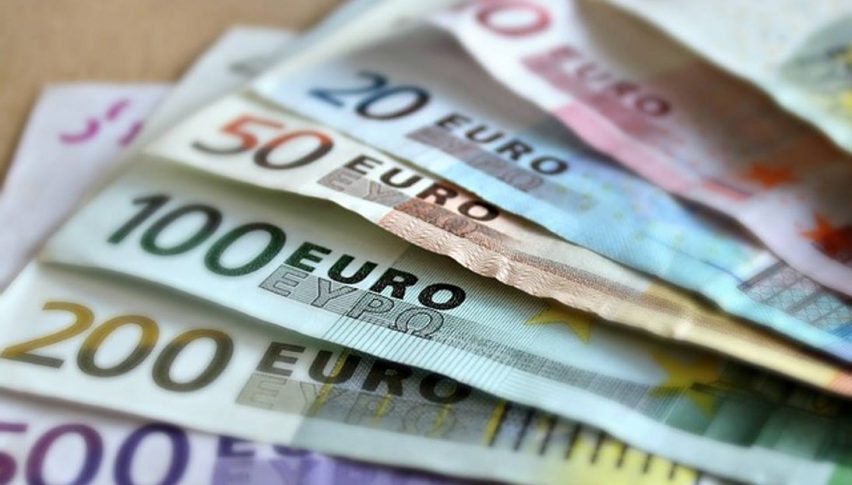 The EUR/USD Holding Strong
The EUR/USD has been trading very much in a range bound manner. And on Monday we saw price move away from the most recent test of support.
As I mentioned yesterday, it's been the USD that has been driving price in recent times. The EUR/USD weakened when it looked like the trade wars were easing. But for every tweet sent by Donald Trump, the USD falls and the EUR/USD rallies.
This week we also have the ECB minutes. The last few meetings of the ECB have bought very little to the table. ECB President Mario Draghi is again speaking this week and I don't expect much. We are all waiting on some type of guidance for the ECB to reduce their QE program. Unless we get something quantifiable then I then suspect the EUR/USD will be pushed around by Washington and the USD.
Big Support
The support level at 1.2250 held up strongly over the last few sessions. If the USD continues to decline then we need to look for the next upside target.
I'm expecting a move to 1.2350. The momentum is here for now and until we get some headlines to the contrary then that's the obvious target. We, of course, have US PPI on Tuesday which is an important number.
So the risk remains that we get a greater than 0.1% MoM increase, which will likely help drive the USD higher.
EUR/USD – 240 min Chart.