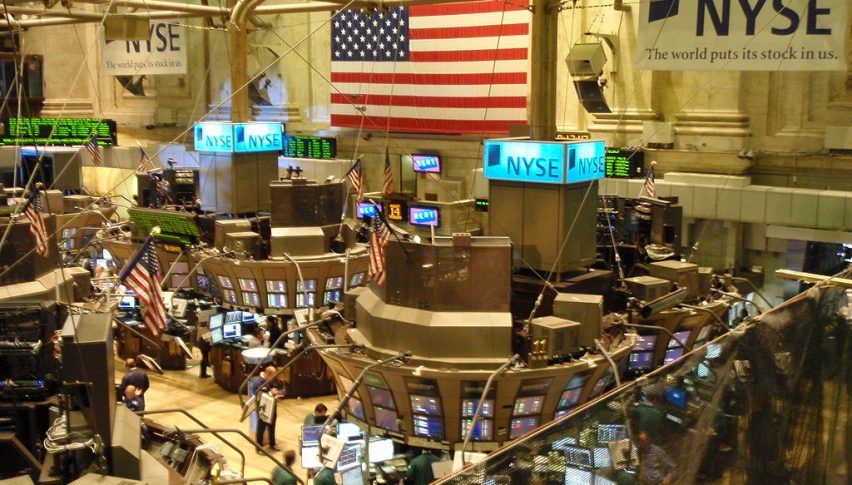 Forex Signals Brief for Apr 17: A Falling USD Keeps the Majors in Focus
Despite what might be considered good news, the USD continues to fall. The Syrian conflict got shrugged off and we had some strong retails sales data. But the USD kept of falling. That meant the majors were strong and that trend looks like it will be continuing.
The FX Leaders Team had a relatively quiet start to the week, going one and one. We grabbed a winner in gold, while our EUR/USD ended up in the red.
We are currently long the AUD/USD and USD/JPY. While we adjusted our stop loss on our GBP/USD position.
Bitcoin has been strong and while it has pulled back a touch is still holding above $8,000.
Like I mentioned the majors are busy at the moment so keep the forex signals page open as there is opportunity around at the moment.
Forex Signal Watchlist
GBP/USD – The pound is pushing to levels not seen since Brexit which makes us think it is overbought.
S&P 500 – Markets shrugged off the Syria saga and put in a strong day on Monday.
Oil – Oil retraced and is now looking to test a big level.
Live Forex Signals
Bitcoin – $8,000 Holding
Bitcoin gave up some of its gains in early trade. We were up as high as 8400, however, price is now back testing 8000. If this holds as a support level then things are going to be looking up for this trade. That said we are already in the green thanks to a very strong entry. Our profit target is at 11640.
Bitcoin – 240 min Chart.
GBP/USD – Moved Our Stop
The GBP/USD continues to drift higher. The Brexit negotiations are ongoing but the UK isn't playing hardball. As such we've adjusted our stop a touch on this trade, The take profit target is at 1.3237 in our long-term position.
GBP/USD – 240 min Chart.
Yesterday the CPI numbers from European countries showed a slowdown, so today's headline Eurozone inflation numbers should be soft as well
18 hours ago