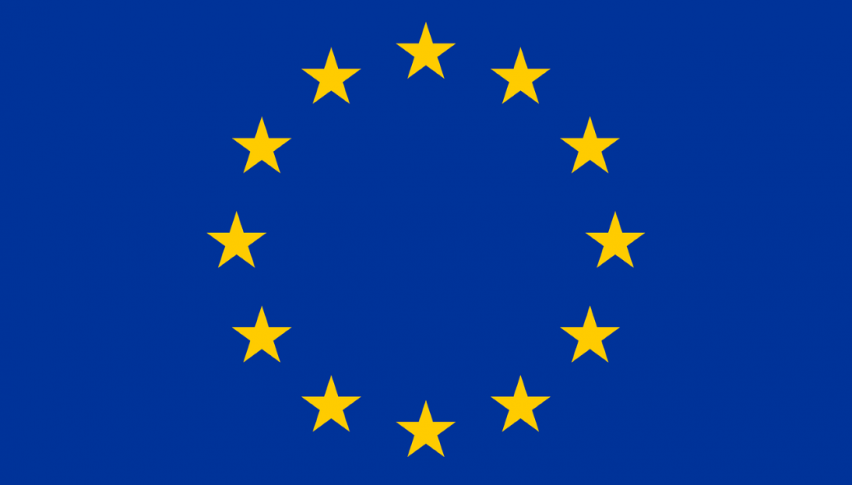 Key Levels for Euro Traders on Thursday
Posted Thursday, April 19, 2018 by
Rowan Crosby
• 1 min read
The EUR/USD has been in stuck in a range for a fair while now. For me, it is always far easier to trade a big trend then ranges. Ranges tend to run stops and retrace, making the shorter time frames far more difficult than longer ones.
However, if you move your timeframe out, they are a bit easier to manage.
The EUR/USD has been holding beneath resistance at 1.2400. Above that, we also have 1.2450 and 1.2475 that I think will slow us down.
Similarly, the support is at the major round numbers and halves. With 1.2350 and 1.2300 the immediate levels where we will likely see a test and bounce.
Interestingly, we actually had a weak CPI print for the Eurozone yesterday. It was a small miss, but in the context of the economy and the ECB, they need every single fraction of a percentage point to go in their favour. A lack of inflation has been the battle facing many economies since the GFC.
However, when we get a weak number and we don't sell-off, that makes me think we have a bit of strength. At the same time the USD has been rather weak and if that trend continues I think we might see a rally.
Resistance Ahead
I'll be looking for a test of 1.2415 and should that hold we will push for a move to the first major level at 1.2450.
I'm going with the uptrend if we hold that first level and the price action supports it.

EUR/USD – 240 min Chart.
EUR/USD should break below 1.06 this week with the business climate and inflation softening further in September
2 hours ago