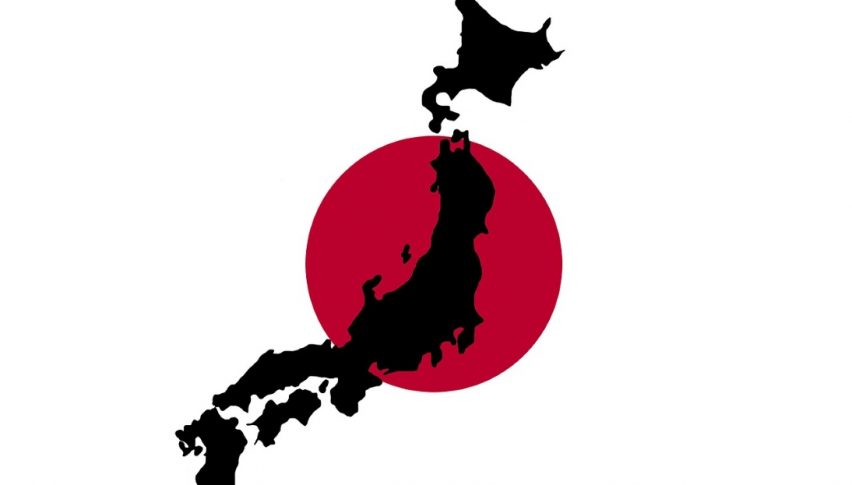 BoJ Stays The Course, Fibonacci Buy In The USD/JPY
During the U.S. overnight session, the Bank of Japan (BoJ) held their regularly scheduled Interest Rate Decision and Monetary Policy Statement. The result was BoJ head Haruhiko Kuroda maintaining the status quo. Interest rates remained unchanged at -0.1%, extending Japan's adopted economic policy of "Abenomics."
The Tokyo CPI came in under expectations at 0.6%. The result was a mixed bag for the USD/JPY, which has traded in a tight range throughout the session. On a positive note, the muted action has produced several Fibonacci retracement levels worth looking at.
USD/JPY Technicals
If you have been watching FX Leaders over the past 24 hours, then you are up to speed on the BoJ and USD/JPY. So, where do we go from here?

There are two key levels to watch for the remainder of today's session and early next week:
Resistance(1): 62% Retracement Jan. High/ March Low, 110.03

Support(1): 38% Retracement, 108.52
Bottom Line: I am a big fan of Fibonacci numbers, especially on the larger timeframes. For today, a pullback buy from 108.55 is a solid entry to the bull. With an initial stop at 108.24, this trade is good for 30+ ticks using a 1:1 risk vs reward ratio.
In the wake of today's U.S. GDP report (more on that later), we may see this market grind north or south. As long as the session high of 109.53 remains intact, my orders will be queued up for the Fibonacci buy.