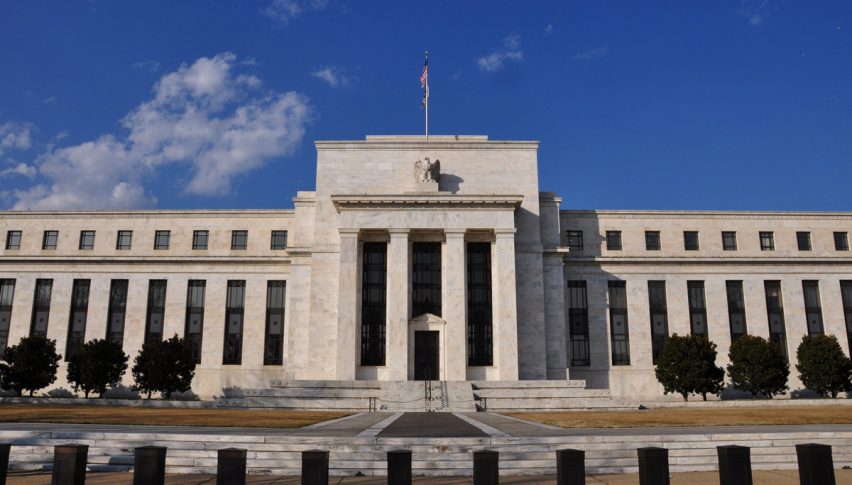 Forex Signals Brief for May 2: It's FOMC Day and the USD is Charging
The majors have been busy so far this week, with the USD leading the charge. We're now at the business end of the week and all focus now turns to the FOMC and their interest rate decision. While no one expects a rate hike there will be plenty of interest in the accompanying statement.
Thanks to a rampaging USD, our GBP/USD signal is looking very nice. We cracked support and we are well and truly in the green on this long-term play. At the same time, we are back in another EUR/CHF position in what has been a very nice pair to trade in recent weeks. Yesterday we had the one trade in the EUR/GBP that ended in a profit.
In other news, the FX Leaders Team has rolled out our new site. There's a heap of cool new features and ways to track your favorite pairs and to analyze the performance of different signals. Be sure to take the tour if you haven't already.
The rest of the week should be action packed with some huge economic data releases, so don't miss a moment.
Forex Signal Watchlist
NZD/USD – The commodity currencies have been falling sharply and we are simply looking to follow the trend.
GBP/USD – Yesterday the USD was the strongest currency and the GBP was the weakest. The trend is strong at the moment and any retrace will be a good short-term sell.
Live Forex Signals
GBP/USD – Tumbling Lower
As mentioned, this signal is really killing it at the moment. We are now well and truly in profit and the momentum is strong. Any hawkish undertones from the FOMC will see this one fall deeper into profit. The take profit target is at 1.3237 in our long-term position.
EUR/CHF – Profitable Pair
If it feels like deja-vu then you're probably right. We are again taking a position in the EUR/CHF as we have a very similar spot to our last profitable long position. The take profit target is at 1.1980.