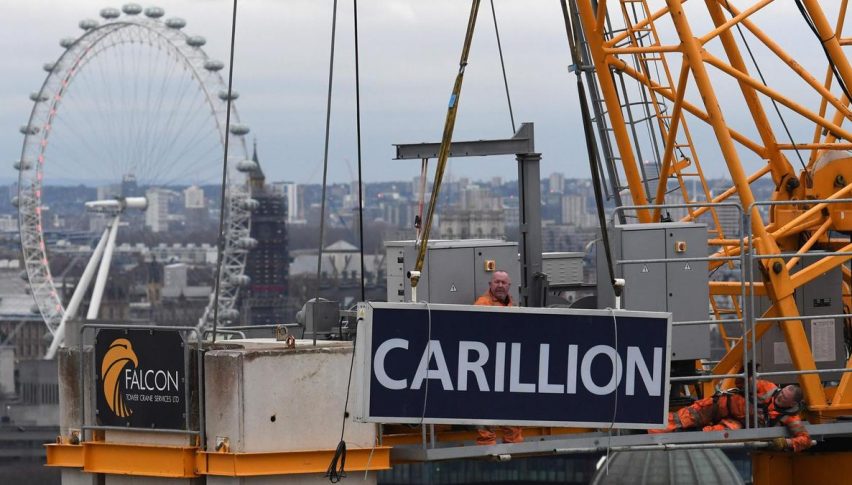 GBP/USD Rallies as Construction Sector Resurrects from the Dead, but We're Still Looking to Sell
The UK construction sector has shown great signs of weakness in recent months, which has been a factor of the bearish reversal that we have seen in past weeks. This sector has been at the forefront of the British economy during the great economic improvement since the 2008 global financial crisis.
But, bigger things are on way for the United Kingdom than an economic crisis. Brexit, although soft, will be a major issue for the economy in the UK. If things end up the way the are looking right now, this may have an impact the economy for decades. The construction sector is the first to sense such changes, whether they are positive or negative and it responds to them in advance.
It started showing signs of weakness in the last few months, until it dived into negative territory last month. Last month's number was horrible; it dived to 47.0 PMI points which means that the building activity declined, although we can't state that it is in recession just yet, as it needs to be contracting for two quarters to be considered recession.
The big level has been breached so we are looking at the 50 SMA as a good sell level
So, construction offered the first sign of what was coming last month and the other sectors of the British economy followed suit. We saw some really weak numbers from the UK last month and GBP/USD made a massive bearish turnaround.
It has retraced up this morning due to the USD pullback, but also due to the positive construction numbers this morning. Construction climbed above the 50 watermark again, posting 52.5 PMI points.
GBP/USD is also climbing and has now reached a major resistance level. We have mentioned the 1.3650 level many times. GBP/USD broke below yesterday and now remains at this level. We might try a sell forex signal at this point but I think that the 50 SMA on the H1 chart is a better place to sell. It has provided resistance many times before so I think it will work the same way this time. Therefore, let's wait until this pair climbs 20 pips higher and then make a last reassessment before selling.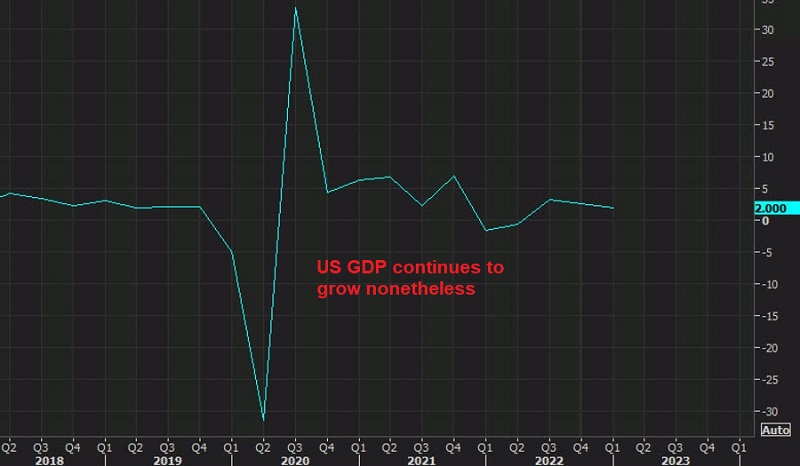 5 days ago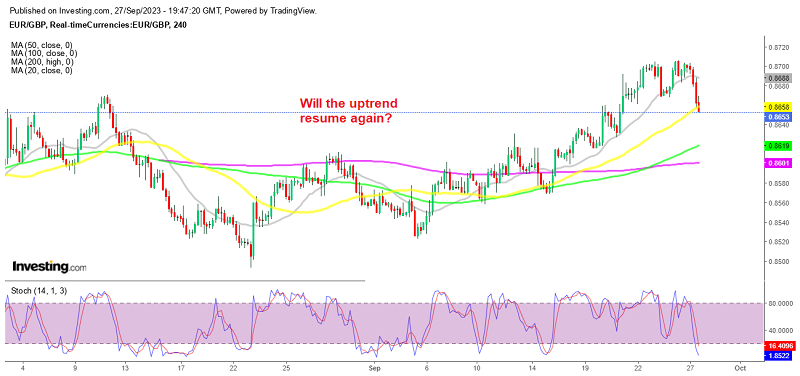 5 days ago