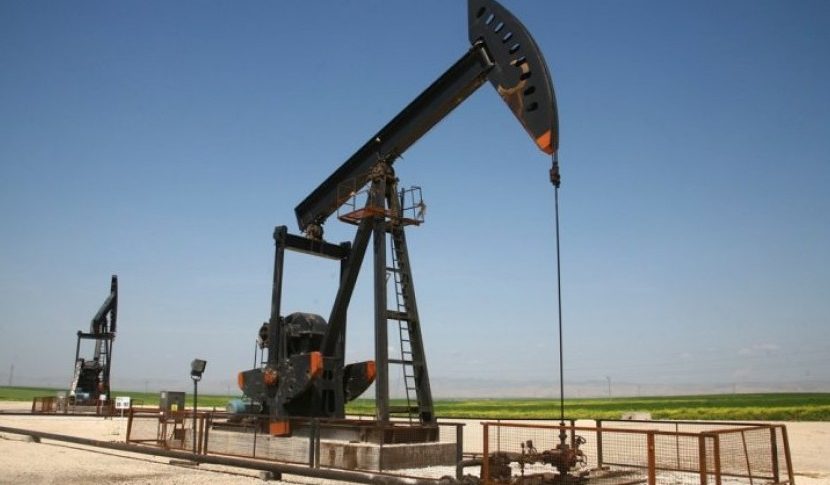 USD/CAD Jumps off Bottom of the Range After the Buildup in US Oil Inventories
The US Oil inventory figures were scheduled to be released a while ago and they sort of disappointed upon their publication. The inventories were expected at around 1 million while the actual number came at 6.2 million. You'd think the more oil barrels in the inventory the better it is, right?
Not quite. It shows that the US economy is not consuming as much Oil, so probably it's not in it's best possible shape. Although, higher inventories are much worse for the CAD. Besides, the weak economy of the southern neighbor will likely affect the northern neighbor soon, so the increase in Oil inventories will weaken the demand for Canadian Oil and energy.
Right after the figures were published, USD/CAD jumped 50 pips higher. Although, it was already leaning towards 100 SMA (red) on the daily chart which was providing support on this forex pair.
The range has been holding up for over a week
Let's take a better look at the H4 chart. It was the 50 SMA which was holding the price and provided support during this period. We see that USD/CAD has formed a range over the past days from between 1.28 and 1.29.
We are trading somewhere in the middle now so there's still plenty of room above. The stochastic indicator was oversold a while ago and is turning up now, but as I said, the FED's release is coming out in a few hours and we can get caught on the wrong side pretty easily. So, if you want to take your chances, it's your call guys. You can make money or lose money if you go in now, or you might miss out on some good opportunities – tough game.