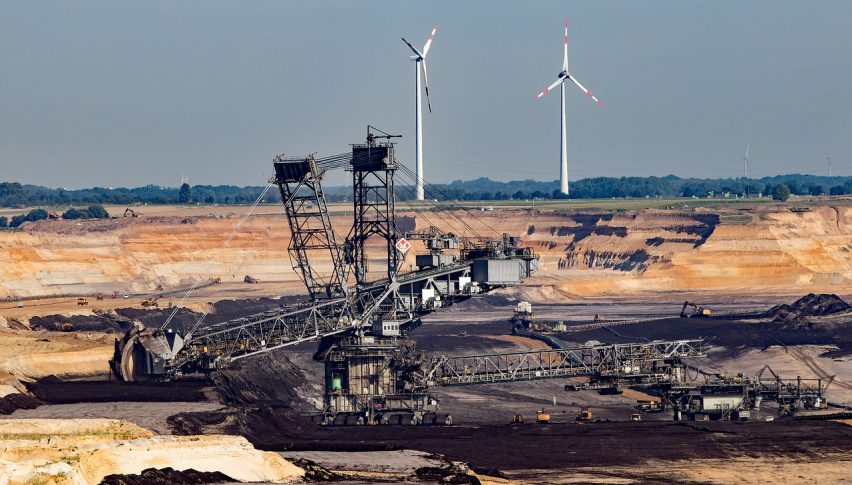 Forex Signals Brief for May 3: Commodities Keep Driving the Winners
Yesterday all the attention was firmly on the FOMC. While official rates remained on hold, the USD managed to find a bid and continued its momentum to the upside.
When the USD rallies that often puts pressure on the commodities as they are priced in US Dollars. The good news was that the FX Leaders Team were all over it and managed to nail three out of four winning trades.
The wins came in the commodities and commodity currencies. We had signals in the green in Crude Oil, Gold and the AUD/USD which is known as a commodity currency because of Australia's export economy.
At the moment we are still in some of the same positions as yesterday. Our GBP/USD trade is really benefiting from a strong Greenback. While the EUR/CHF is still around its entry price.
The rest of the week will be a buildup to the US employment data, so I'm looking forward to what that might bring come Friday. Eurozone CPI is also going to be a big one on Thursday so stay tuned for some more action.
Forex Signal Watchlist
NZD/USD – As mentioned, the commodities currencies took some heat and will continue to do so under a rising USD.
GBP/USD – The pound bounced a touch before selling off. There are still short-term opportunities here.
Live Forex Signals
GBP/USD – Tumbling Lower
Our signal continues to impress as the downside momentum gains steam. We've seen off support and now the next key target looks to be 1.3500. So far so good. The take profit target is at 1.3237 in our long-term position.
EUR/CHF – Square For Now
This signal didn't move too far from home on Wednesday. We are still hovering around our entry for the time being. I like this pair at the moment. We have to ride out Eurozone inflation which might be the wildcard. The take profit target is at 1.2003.