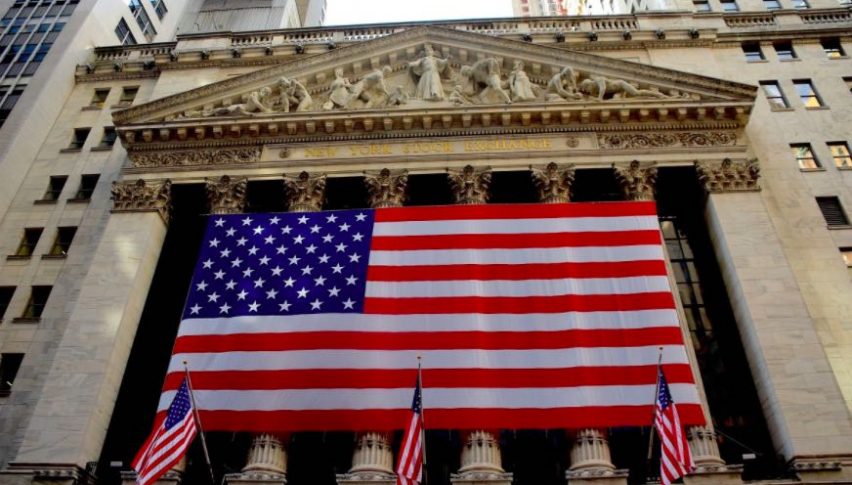 Markets on Thursday: USD Cops a Whipsaw, But More Upside Looms
All the attention was firmly on the FOMC on Wednesday as traders waited on any potential changes to official interest rates in the US.
We saw no change in what was a unanimous decision and that saw the USD initially fall away. There was no talking up of the economy at all and it appears the Fed is prepared to let inflation keep on building up.
If that's the case then it could well be interpreted as a little on the dovish side. However, markets are still looking at three rate hikes this year, which I wouldn't consider a dovish outlook at all.
Ultimately the dollar shook off the FOMC and powered onward and upward, putting in yet another strong close.
USD Still Strong
Our key support and resistance levels have been spot on over the last week or so.
At the moment, we are having a big test of the 92.60 level. As I mentioned yesterday we are now focusing on the next level of overhead resistance. That sits around the 93.40 mark.
Given the strong reaction to what some might consider a touch dovish news, tells me that we have more underlying strength and buying interests.
And with that in mind, I'll be looking for more follow through in the USD on Thursday. I expect that we will test the next resistance level very soon, but given the volume that has traded in that region previously, it might be tough to break out.
Let's not forget US Employment data on Friday.
The USD ended up higher after the last FED meeting, so today's FOMC minutes point to more bullish momentum for the USD
9 months ago