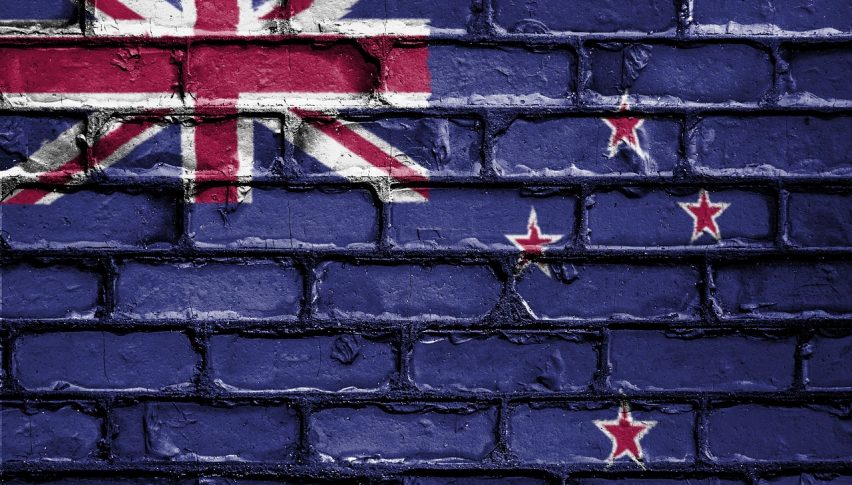 A Nice Risk/Reward in the Kiwi
The attention will firmly be on the NZD/USD a little later in the week when the RBNZ releases its monthly interest rate decision and statement of monthly policy.
Prior to that, we might actually be able to sneak in a nice trade to the short-side.
Expectations are that the RBNZ will leave rates on hold. The major issue for them at the moment is the lack of inflation. In fact, it appears they are even worried about inflation decelerating.
There are some positives for the RBNZ at the moment. We are seeing commodity prices a little higher as well as a falling NZD/USD. That will help with inflation in the short-term.
Interestingly, this is also the first meeting for the new RBNZ Governor Adrian Orr. So while we might not see any official changes there is a chance that the statement might have a few unexpected changes.
Good Risk/Reward
I'm not a huge fan of trading ahead of big announcements. MArkets go quiet and there is often low volume.
There is a key level or two of interest to me at the moment though. I am seeing 0.7050 as a nice area for a pullback, with a potential short in mind. We can risk off 0.7100 with a target of 0.6960. So a little better than 2:1.
We have a strong USD at the moment which is helping and the trend is strong at the moment. There appears little chance of an interest rate hike and inflation concerns will help us further.
But like I said, trading ahead of big events isn't my favourite strategy so tread carefully.
The Reserve Bank of New Zealand raised interest rates yet again early today
1 week ago