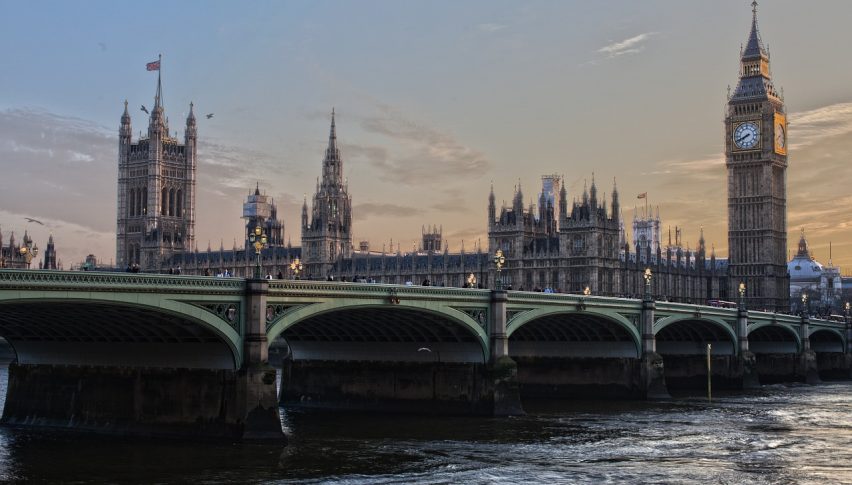 Forex Signals Brief for May 10: Attention Turns to the BOE and GBP
All the focus this week has once again been on US President Donald Trump and his moves against Iran. But, as the week rolls on, we are starting to get into the pointy end of the economic data. Today we had the RBNZ and later on, it will be the BOE with their interest rate decision.
The GBP/USD has been a big trade for us recently and our long-term signal is going strong. We will be keen to see what the BOE has to say about rates and how inflation is looking.
Yesterday, the FX Leaders Team had a very busy day at the office. We grabbed five winnings signals with only two in the red. A massive result, once again, from the boys.
Currently, we are short a couple of the majors with our GBP/USD position and a new one in the AUD/USD.
Like I mentioned, things are starting to get active to close out the week, so it is certainly a good time to be involved in the markets.
Forex Signal Watchlist
USD/CAD – The USD/CAD ran into some strong resistance at 1.3000, however, we are looking to ride the USD strength here and buy the pullback.
GBP/JPY – The GBP will be in focus for the day as the BOE meets, so keep this one on your watchlist.
Live Forex Signals
GBP/USD – BOE Day
As mentioned, today is the BOE. We will get an insight into inflation as well as the official stance on rates. Technically, we haven't been able to crack support just yet but any bearish news will help. Yesterday, we grabbed another short-term winner which was nice for our accounts. The take profit target is at 1.3237 in our long-term position.
AUD/USD – Short Position
The trend has certainly been to the downside in the AUD/USD and we are back in another short position. A lackluster RBNZ might help our signal today as the NZD/USD is also tanking. The take profit target is at 0.7413.