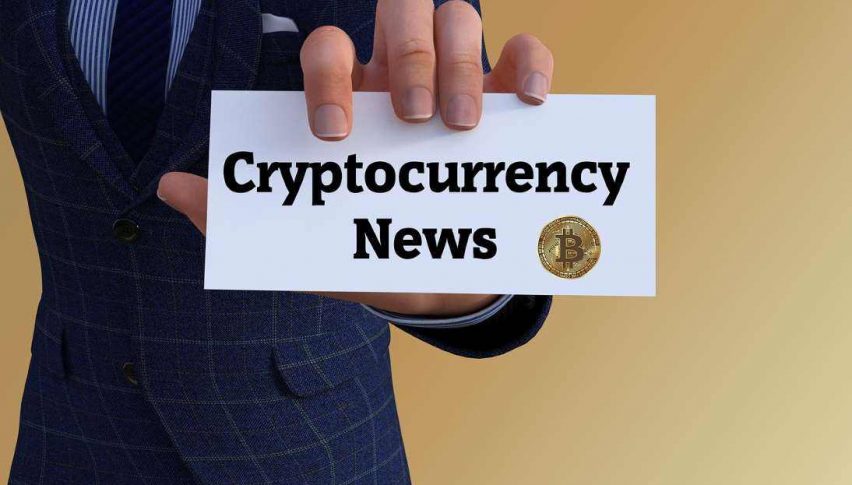 UPbit In Trouble, Cryptocurrencies Sell-Off
Ask and you shall receive. It seems just hours ago that I lauded the rosy picture beginning to shape up for cryptocurrencies. Today's trade has put the brakes on the optimism of April and reminded us just how fickle digital currencies can be.
Chalk it up as a learning experience — one day can mean everything.
Investors Panic Over UPbit Raid
Hours ago, South Korean officials conducted a raid on the headquarters of cryptocurrency exchange UPbit. UPbit is the world's fourth-largest crypto exchange, servicing traders and investors around the globe.
Korean prosecutors are citing concerns over fraudulent business practices as the reason behind the aggressive action. UPbit is suspected of selling cryptocurrency to customers without actually holding the assets. UPbit remains operational, but there are big questions surrounding its future.
This is the latest raid by South Korean officials, following three conducted in March. The move has rekindled investor paranoia over eventual regulation of the industry. So it goes — a long bullish grind, followed by a rapid crash paring gains.
24-Hour Carnage In Cryptos
Trading has been definitively negative across the cryptocurrency markets over the last 24 hours. After a period of relative stability, investor confidence in the asset class is once again under assault. At press time, here are the performance numbers on the crypto cash markets over the past 24 hours:
Coin                              Price             Gain/Loss
Bitcoin (BTC)                 $8,565              – 8.5%
Bitcoin Cash (BCH)      $1,385              -15.8%
Ethereum (ETH)             $675                -11.7%
Litecoin (LTC)                 $138                -12.0%
Overview
The level of volatility on the cryptocurrency markets never ceases to amaze. Daily gains or losses of 3% are considered tame, while 10% moves are the industry norm. Can anyone imagine if the indices or forex pairs moved 10% at the drop of a hat?
Of course, volatility is a welcomed sight for active traders. If a market moves, we have an opportunity to make money. If not, we have to find something else to do.
As a trader, I cut my teeth in the WTI crude oil futures markets. They were referred to as the "wild west" of the financial markets. Many industry professionals would not trade crude oil because of its inherent volatility and rapid swings in P&L.
Cryptocurrencies make crude oil look tame — they are the new undisputed "wild west" of online trading.