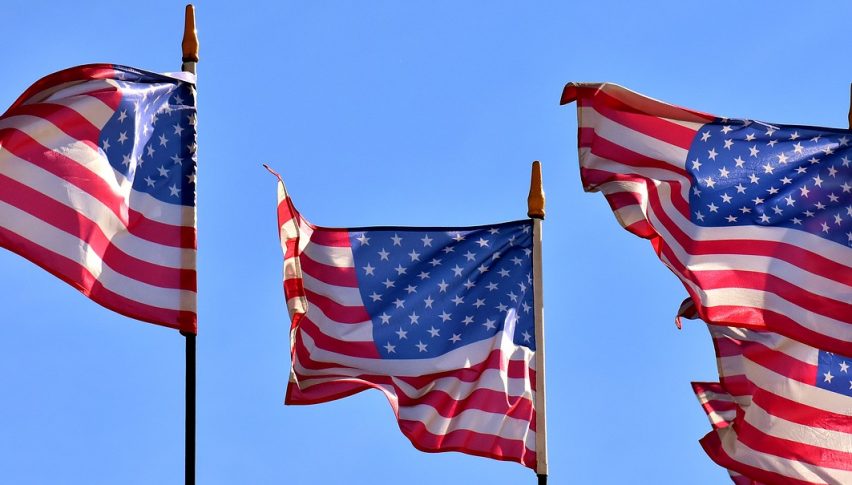 Forex Signals Brief for May 14: The USD is Still King…For Now
The bull run in the USD finally came to an end last week, or at the very least took the time to pause. The uptrend has been strong and has kept the majors under pressure. We've been riding the move hard and there have been a number of great opportunities.
Last week the FX Leaders Team nailed 12 winning signals out of 19 total trades. Putting us at a 63% win rate which is a really strong result.
On Monday, we are sitting in three positions in the majors. We remain in our GBP/USD long-term position which is still looking good. We are short the NZD/USD on the pullback. Lastly, we also short the USD/CAD after it fell away hard on the USD pullback.
Trading conditions have been good recently and we've been pushing hard to make the most of the opportunities. I expect another solid week ahead.
Forex Signal Watchlist
Gold – Gold has been bouncing off support around 1310 for a few weeks now and we are looking to buy any dips.
GBP/JPY – The GBP/JPY has weakened headed into the close of last week and we are looking for long opportunities here.
Live Forex Signals
GBP/USD – Still Weak
Despite the USD falling away towards the end of the week, the GBP/USD remained weak. That's telling me that we still have some underlying weakness in the pound and that might spell further downside. Which is exactly what we're looking for this week. The take profit target is at 1.3237 in our long-term position.
USD/CAD – Falling Away
As the USD ran into resistance last week, so did the USD/CAD. We dropped sharply from 1.3000 and couldn't find a buyer at all. As such, we opened a new short position as we think there is still room for more. The take profit target is at 1.2758.
USD/CAD continues to slide lower, although it stalled to the bottom of the range earlier, after the dive on the 25 bps hike by the BOC
2 days ago