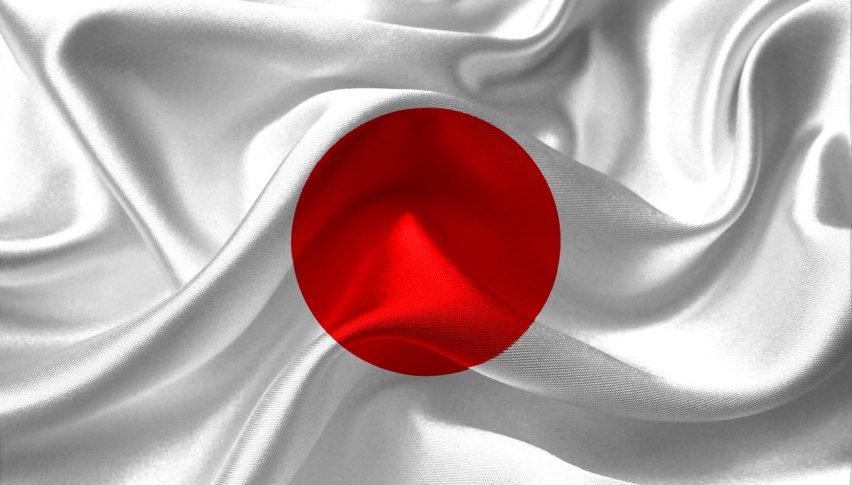 Weak CPI as the USD/JPY Rallies Onward
Inflation has been the focus for many central banks around the world and in Japan, it has been an issue for many years. Today we saw a CPI miss which is sure to put more pressure on the BOJ.
Headline CPI came in at 0.6% vs 0.7% expected. That means there is little to no chance that the BOJ will be able to tighten their monetary policy any time soon.
As a result, we also heard that the JGB purchase amounts will also be left the same.
The Technical Picture
Last night the USD/JPY gained some ground. There was some upward pressure on the USD as we saw bond yields in the US continue to climb higher and are now firmly above 3%.
Despite the weak inflation, the USD/JPY has kept on creeping higher. As it stands we are a touch below 111.00 with our next major upside target being the 111.50 resistance level.
The USD/JPY has been outperforming the DXY recently and is already slightly in breakout mode. So if the DXY is able to crack resistance then I would expect the Yen to continue to outperform to the upside.
Similarly, if we do fall away a touch then I think there might just be the buying interest there to hold it up. Making me pretty bullish overall on the USD/JPY.