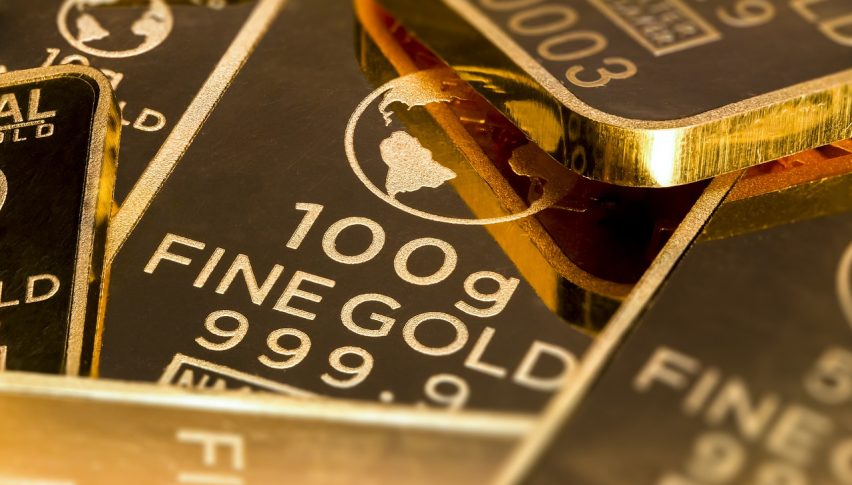 Forex Signals Brief for May 18: Profits in the Commodities
The FX Leaders Team were back on track on Thursday and managed to nail a couple of solid winners. Two of the signals in the green came by way of the commodities. They were in Oil and Gold, both of which have been active in recent times.
After a long holding period, we finally closed out our GBP/USD signal. It was a tricky trade but we ended up with a nice profit. You can read more about the trade from Skerdian here.
As it stands we are still quite active at the moment. We are currently in a few positions including the AUD/USD trade that we've been holding for a few days. And a EUR/GBP short as well as our Bitcoin position.
Today we will get CPI out of Canada and that will put the USD/CAD firmly in focus. Here's hoping for a big end to the trading week.
Forex Signal Watchlist
DAX – The DAX is well and truly on the move higher and we are looking for a pullback to try and get into this one.
Live Forex Signals
AUD/USD – Resistance Holding
Despite weak wage growth and mixed employment the Aussie still rallied. I felt that we were going to rally even more, but sure enough, the Aussie has done a turnaround. In Asian trade the AUD/USD is flat and we are pushing back down. The take profit target is at 0.7482.
Bitcoin – Bouncing Off 8,000
Bitcoin weakened a touch in trade yesterday and we have reached our first major level of 8,000. This has been a level where there has been buying in the past and we are hopeful that will return on Friday.  The take profit target is at 11,394 in our long-term position.