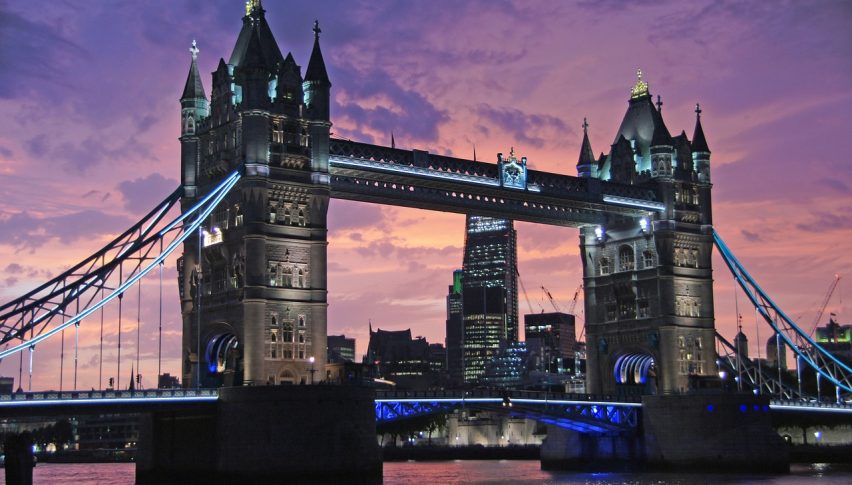 Forex Signals Brief for May 25: Pound in Focus to End the Week
Our busy trading week has continued and the FX Leaders Team were involved in another six signals yesterday. Fortunately, we walked away in the positive finishing up the day with four wins at 66% which is another strong result.
As it stands we are still heavily involved in signals in the major currencies. We have open positions in the EUR/USD and NZD/USD. As well as our long-term Bitcoin signal.
Yesterday it was the EUR/USD and GBP/USD that were the most active and I suspect that will be the case again today as we will get GDP data out of the UK. Both pairs have been tumbling and we are keen on that continuing.
It looks like it will be a busy end to the week, with more fallout from the North Korean saga and a few Central Bank speakers thrown in for good measure.
Forex Signal Watchlist
GBP/JPY – We are hovering around key support and as it stands are looking for a long entry.
CAC – Volatility in the indices continues and there have been some strong trend days available.
Live Forex Signals
EUR/USD – More Short Opportunities
The EUR/USD has been on a steady decline and it has been providing plenty of opportunities. It is never an easy trade and certainly not this week, but with a strong trend, it does give us a chance. We've been active in the Euro over the last few sessions and that looks to be continuing. The take profit target is at 1.1696.
Bitcoin – A Bounce Off 7,500
The cryptocurrencies haven't enjoyed the trading week so far. However, we have managed to hold up at support at 7,500. If the selling pressure eases, we can often get quick, sharp rallies. The take profit target is at 11,394 in our long-term position.