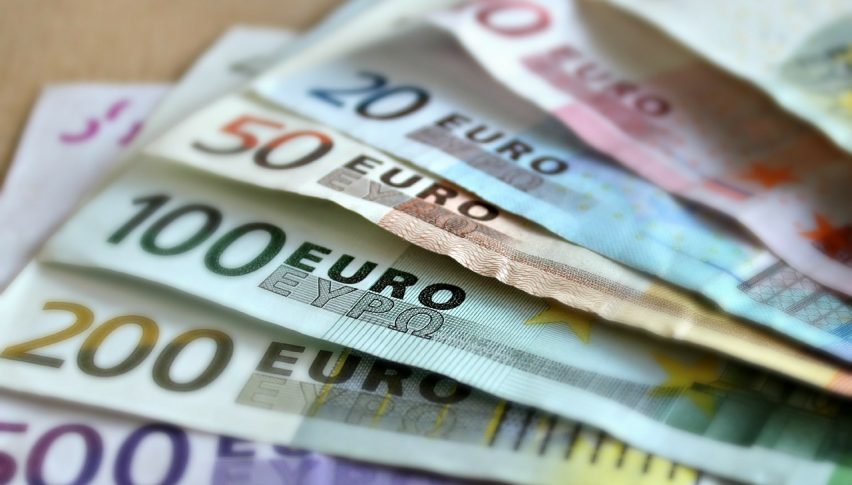 Markets on Thursday: Fears Ease and Markets Reverse
Markets were very nervous when Italy flared up and there is still every chance we are in for some more fireworks in the coming weeks. But in the short-term, it appears fears are on hold and that means there was a reversal in sentiment.
The USD fell away sharply and the risk-off mood eased. The EUR/USD was one of the big winners along with the NZD/USD. The Euro had been under all sorts of pressure with many calling for the end of the shared currency as a result of the Italian saga. There is still plenty of water to go under the bridge here so things are far from settled.
Equity markets also reversed gaining back most of what was lost in the previous session. Despite the excitement gold is still trading around the 1300 level which is still relatively flat over the course of the last few sessions.
USD Hits Resistance
Our resistance area of 95.00, that I have been watching certainly held up strongly. I wasn't expecting such a sharp retrace but sure enough the sellers came flocking as the Euro crisis eased somewhat.
We have now pulled back to 94.00 and I feel there is some support around the 93.95 level, which should see us hold up in the short-term. The uptrend is still well and truly in place and I expect there to be more upside ahead.
We still have to remember that we are working towards some important data releases this week which include US employment data on Friday.
I'm still looking to my new upside target in the USD of 96.50, however, there is a little bit more work to do now than this time yesterday.
US Dollar Index (DXY) – 240 min Chart.