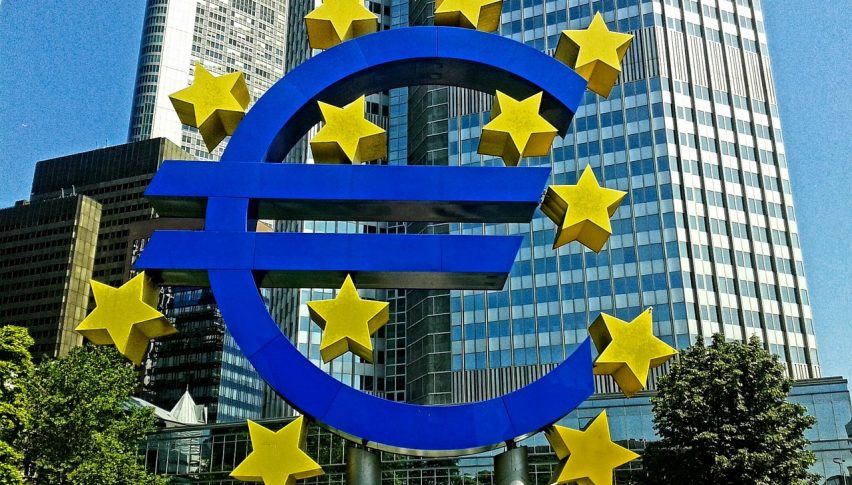 A Mixed Bag For The USD, EUR/USD Technical Outlook
Since the middle of April, the EUR/USD technical outlook has been dominated by bearish participation. Every rally has been sold, with several key psychological areas falling by the wayside. The latest to be tested is the 1.1500 level — will it hold, or be trounced like the rest?
The last four sessions have been a welcomed reprieve for EUR/USD bulls. A rejection of support just above 1.1500 has been extended to a test of the 1.1700 price point. With fresh concerns over a U.S. vs the World trade war coming to the forefront in the last 100 hours, the Euro is showing signs of life against the Greenback.
Let's dig into the daily technicals and take the pulse of this market.
EUR/USD Technical Outlook
When fundamentals and technicals collide, we often see a shift in the prevailing market dynamic. Concerns over the situation in Italy plagued the Euro last week. As the week wore on, these issues gave way to a broader skepticism over tariffs and trade wars. The result has been the EUR/USD opening the trading week in the green.
Overview: The  EUR/USD technical outlook is straightforward: The long-term bullish trend remains intact, the intermediate-term trend is down, and short-term rotation is currently defining this market. According to the principles of multiple time frame analysis, the long-term uptrend takes precedence. Is this notion beginning to change for the EUR/USD?
The answer lies at the macro 38% Fibonacci retracement of the long-term trend (1.1708). Price has already tested the 1.1500 area — should bears take this level out, a long-term correction will be underway.
From 1.1700 to 1.1500 is a critical zone for this market. As we roll into the June 13 U.S. FED meeting, price action will tell us a lot about the EUR/USD for the remainder of 2018.