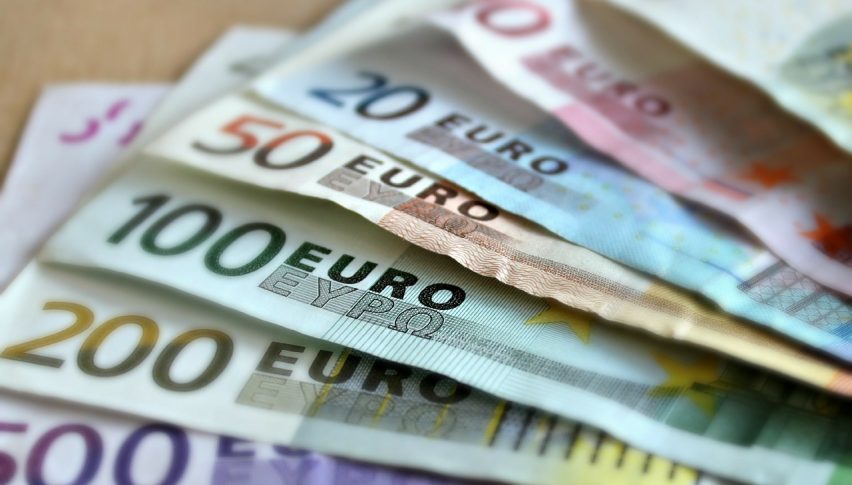 The Technical Levels in the EUR/USD for Monday
The EUR/USD is in the midst of a bear market. Price traded as low as 1.1512 throughout the week, however, we managed to dig ourselves out and the buyers managed to hold things up a touch.
The Euro managed to stick its head above the 1.1700 level a couple of times, but on each occasion, the selling became a little bit too strong. With that in mind, I will be focusing closely on 1.1700 as I think we might have more of the same ahead.
Should we actually break above that point, we are then looking at a move to 1.1750. If price gets much higher than the downtrend needs to be called into question. That's why I am expecting to see the seller's winning the battle over that range.
Support will come at 1.1600-1.1620, and beneath that, I suspect we will trade all the way back to the recent swing lows.
Fundamental Picture
Last week was really driven by the news. The Italian political scandal really put the Euro back into focus. If more negative sentiment comes across the wires then I feel that we will be back testing the lows very soon.
On the USD front, there aren't as many headline events this week. June should be a big month for the FOMC and much of the focus will turn to the next meeting.
Similarly, the ECB is at a pivotal point in June with some suggesting QE will be wound back. Last week saw strong inflation which has been an issue and we might very well be turning the corner on that front.
All my focus will mostly be on the news this week. With any negative developments likely to provide some excellent opportunity to the short side all week.
The USD is looking softer today after the unemployment claims showed a jump to the highest since October 2021 last week
2 days ago