USD Starts the Week on the Wrong Side Despite the Strong Economic Numbers from the US Last Friday
The USD has been on a very strong bullish trend in the last several weeks. In fact, this sort of price action points to a reversal of the bearish trend that lasted from January 2017 until March/April this year.
Although, in the second half of last week, we saw a sudden reverse. EUR/USD climbed more than 200 pips, while risk currencies such as commodity Dollars and the GBP are catching up with EUR/USD. They are nearly 200 pips up from the lows of last Wednesday.
Last Friday we had a strong round of economic data coming from the US. New jobs increased more than 60k from the previous month. That helped the unemployment rate decrease further to 3.8%, which was a bit of a surprise since the consensus was that unemployment will remain unchanged.
The biggest surprise, however, came from the average hourly earnings, which is a fancy name for wages and salaries – they increased by 0.3% from 0.1% in the previous reading.
Knowing that wages and inflation are the two main things the FED is concentrated on at the moment we should have seen the USD surge. But, the Buck ended the day lower on Friday and it's still slipping lower today. This doesn't look good for USD buyers. But I see this pullback as an opportunity to look for USD longs when it comes to an end. So, I will try to pick a level to sell EUR/USD or GBP/USD this week.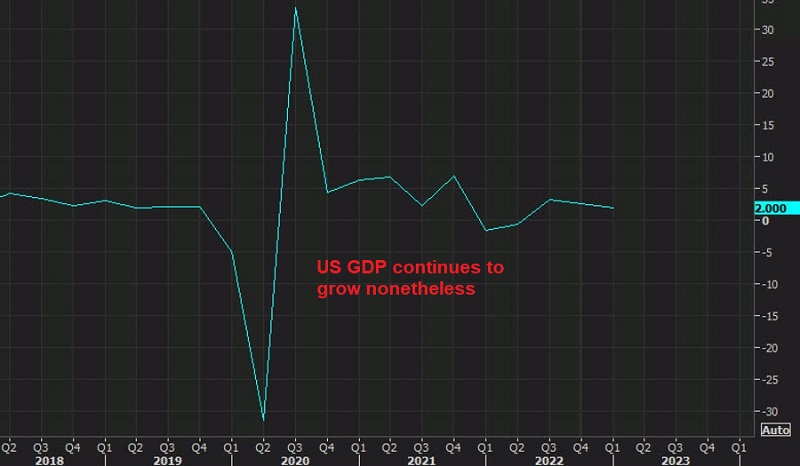 9 hours ago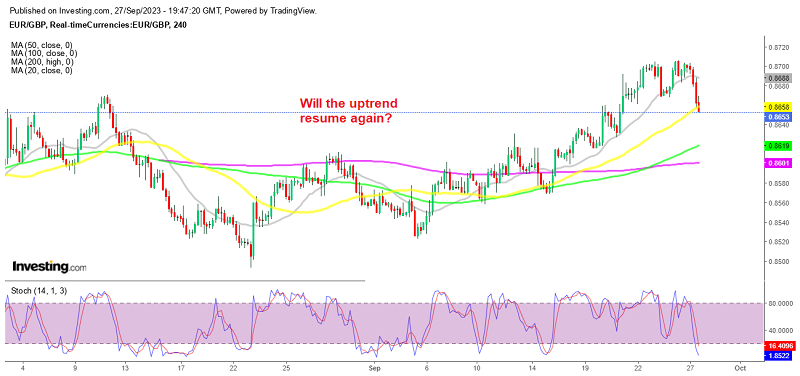 15 hours ago