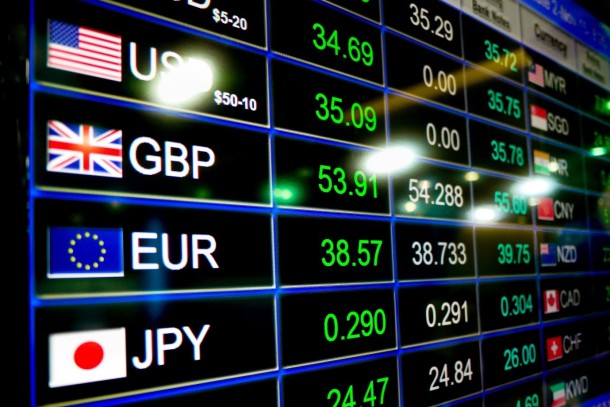 Buying Risk Currencies Since the Risk Sentiment Is On
It looks like the markets are back to normal today. There is some mild risk appetite in the financial markets at the moment, which we consider to be normal. Risk assets are making some considerable gains while safe haven currencies are on the retreat.
EUR/CHF is up, which shows the trend in both groups of assets. The Euro, which is often regarded as a risk currency, is up this morning, while the CHF, which is the ultimate safe haven, is down. This pair tells the story pretty quickly if you are scanning the markets in the morning.
Gold remains more or less unchanged. It climbed higher last evening as the markets had a last run for safety. But it has traded on a tight range this morning, which shows that there is still some caution among forex traders.
USD/JPY is up and above 110 again after trading below this major level for about two weeks. Risk currencies such as the commodity dollars and the GBP have also been moving higher today.
EUR/USD and GBP/USD attacked the top side in the last hour, but are slowly pulling back. The commodity dollars are also pulling back at the moment, but we see this as an opportunity to go long, at least in the short term.
NZD/USD is setting up for a bullish reversal
AUD/USD and NZD/USD have given back around 30 pips in the last couple of hours. Although, the trend still remains bullish for these two pairs. So, we decided to go long on NZD/USD since the trend is still up. The 50 SMA (yellow) seems to be providing support at the moment. We just opened a buy forex signal above the 50 SMA.
Let's hope now that we extend the positive run with forex signals further. My colleague Arslan has done a good job with forex signals in indexes and cross currencies so let's keep it rolling.
Durable goods orders showed a 0.2% increase in August, against -0.5% expected and July's -5.2% decline, which was revised to -5.6%
20 hours ago