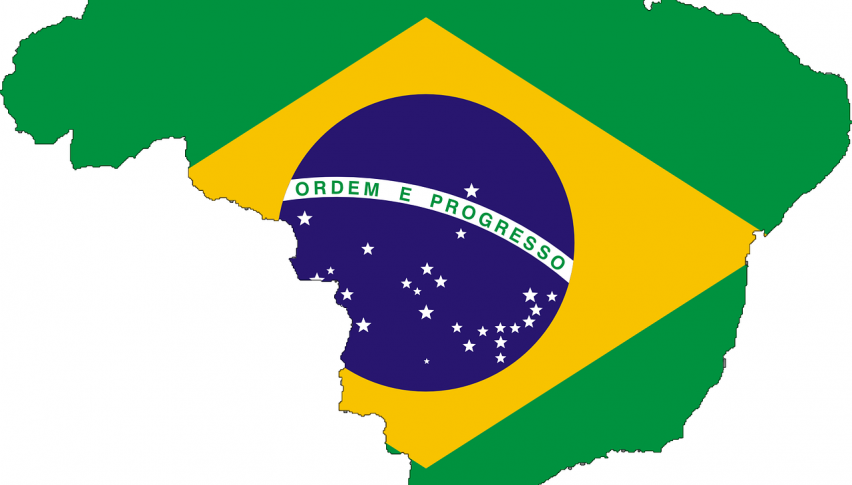 Markets on Friday: USD Falls and Safe-Havens Rally
Forex Markets went into retrace mode a little yesterday. The USD continued to fall away from its most recent highs. While the safe-haven currencies were the big movers, with the JPY and CHF both gaining ground.
There are some concerns in the air, around some of the emerging markets. Brazil had a rough day at the office with their stock market and currency falling hard. There are worries that this is one of many examples of EM that aren't in really good shape.
The EUR/USD continued to grind its way higher, however, the sellers finally stepped up. While the continued Breit saga rolls on which added some additional volatility to the GBP/USD.
The AUD/USD fell away from resistance that we spoke about yesterday, and it largely outpaced the USD on the way down.
Today is thin on data out of Asia so we will be looking for any follow-through momentum, or headlines surrounding the G7 and US President Donald Trump.
USD Weakness
Yesterday I spoke about the support area around 92.40-92.50 that might potentially provide some short-term buying. Sure enough, that's what we ended up with. But not without a bit of downward pressure in the process.
I'm still a USD bull, but the sellers have been in control this week. Price has fallen from the highs of 95.00, to where the buyers are stepping up at 93.30.
I'm not too keen to step up as a buyer just yet. We are in slow grind mode. The only saving grace might be a Friday reversal, but it's not something I would be betting my house on.
So I think we need to play wait and see headed into the weekend, especially with Trump headlines likely to move markets further.