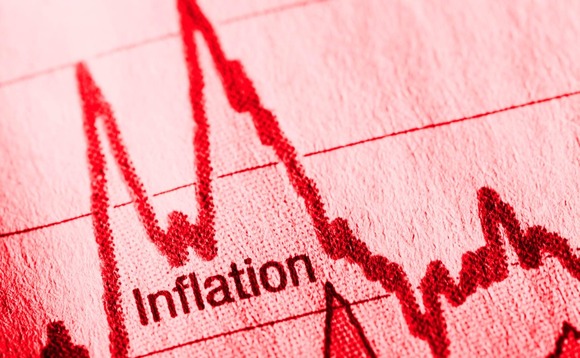 GBP Down After the UK Inflation Report
The UK inflation report was released a while ago. This is the second major economic data released from the UK this week. Yesterday, we had the average earnings report and tomorrow the retail sales will close the week regarding economic releases.
The CPI (consumer price index) inflation came right as expected. The monthly number came at 0.4% while the yearly CPI number came at 2.4%. The trend in inflation had turned bearish earlier this year. In the first two months, inflation was at 3%, but in March it started turning lower and now we are at 2.4%.
So, inflation is lower than 5-6 months ago in the UK, but it is still pretty high – higher than the 2% rate that most major central banks have as target. The PPI (producer price inflation), on the other hand, came at 2.8%, up from 0.4% last month. That's quite a jump but the market is ignoring it.
The producer inflation is supposed to affect the consumer inflation (CPI) in the coming months, but the situation in Britain right now is too complicated considering Brexit. So, there are many factors which will affect inflation and the economy in Britain.
GBP pairs have taken a dive after the inflation report was published. GBP/USD is 60 pips lower on the day. This pair looks pretty bearish, so I will be looking to sell the rallies, if we see any today.