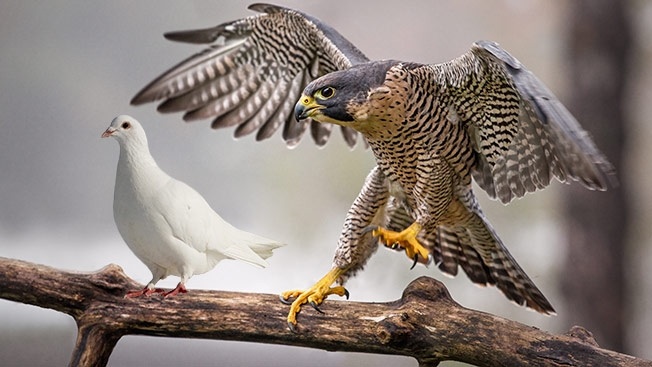 FED Turns More Hawkish, the USD Turns Bearish
Yesterday the FED hiked the interest rates from 1.75% to 2%. This is the second rate hike this year and the third in the last six months. The market was broadly expecting this rate hike so the interest was on the statement and the press conference.
Nonetheless, the USD jumped 60-70 pips higher immediately after the FED announced the rate hike. That was a good sign for USD bulls. We had two forex signals to go long on the USD. Both of them closed in profit on that move.
The statement and the press conference were quite hawkish as well. The FED saw the economy and inflation continue to improve in the coming quarters and in the next few years. The odds for additional rate hikes this year increased as well after the press conference.
Previously, the market had priced in three rate hikes this year, which means one more after the two hikes we saw so far this year. After the meeting yesterday, the odds increased to two more hikes later this year. That was another bullish sign for the USD.
But, the Buck started reversing and it closed the day without any gains. Today, the USD continues to slide lower, so the price action is going totally the opposite way. This looks more like "buy the rumour and sell the fact" price action to me. I still keep a bullish bias for the USD though. Once the selling is over, the uptrend will resume.