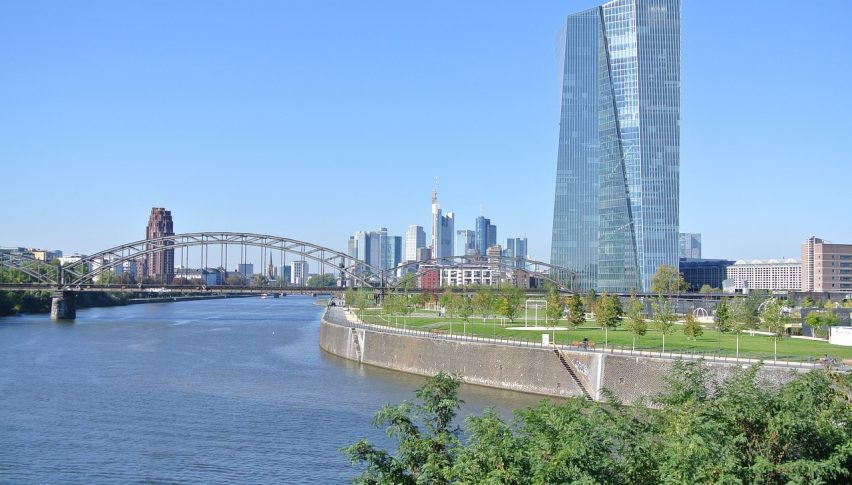 Forex Signals Brief for June 14: Attention Now Turns to Mario Draghi and the ECB
Our week of central bank announcement continues on Thursday, as the attention now turns to the ECB and Mario Draghi. There has been lots of speculation that the ECB is set to announce an end date for their QE program at this meeting. This has been a long time coming and given the upward trend in the Euro in recent times, the markets are well and truly ready for QE to end.
Yesterday, we saw the FOMC raise official rates to 2.0%, however, the USD was weaker overall. There's been so many headlines and news events this week, that it's a nice change of pace to get back into the fundamentals.
We'll also get a look at the retail sales data out of both the UK and US, in what is shaping up as another busy day on markets.
Forex Signal Update
The FX Leaders team put in a strong day on Wednesday, finding four winnings signals with only the one trade in the red. That was a good result in choppy market conditions. Often times when we have a big announcement pending, markets can go a little quiet.
Bitcoin – BTC has fallen below the $6,400 level and there doesn't appear to be too many buyers ready and waiting.
EUR/GBP – If we do get a pop higher today on the QE announcement, then it might well be worth looking at the resistance level in the EUR/GBP as a place to either short below, or trade a breakout.
GBP/USD – Pending Signal
GBP/USD – The pound is inching its way lower and despite the USD weakness, can't poke its head above 1.3400. Brexit continues to be a focus for the GBP, however, the overall trend is still very much to the downside.