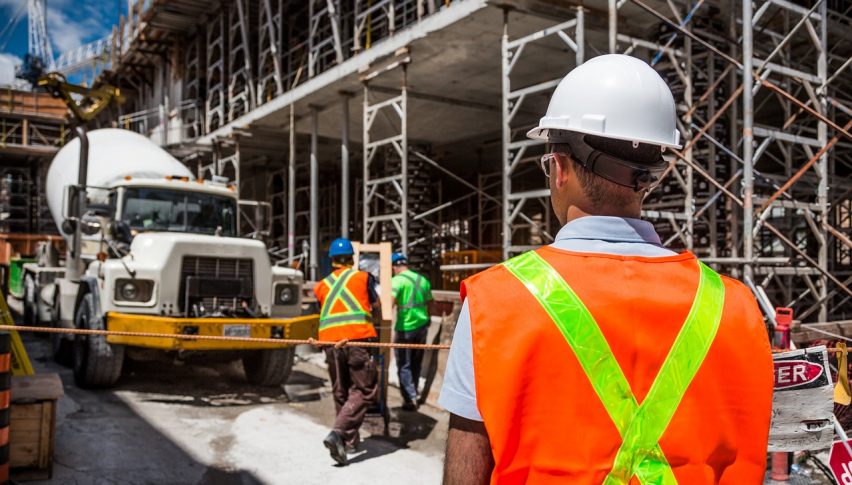 Will a Lower Unemployment Rate Save the AUD/USD?
The AUD/USD has fallen away in recent times and despite a pop last week, the trend now appears to be continuing.
Today we saw another snapshot of how the economy is tracking, with Aussie employment data. While the headlines number was weaker than expected, the unemployment rate dropped which is a positive.
The number of part-time employed continues to rise, while full-time workers fell away. This has been the case in recent times and it's one that I personally feel is a bit of a negative for the state of the economy.
The real issue in Australia at the moment is stagnant wages growth. If there is high unemployment and a lack of full-time work then there is no upward pressure on wage prices. This is a negative for the AUD/USD. Especially in contrast to the US which just put out some really strong figures at the start of the month.
Technical Outlook
The AUD/USD is battling the current resistance level at 0.7600. Last week price fell away around 0.7670 and I would expect that to also provide plenty of resistance.
In the short-term, support around 0.7563 is holding for now. But a break lower might see us plunge down a few pips.
I'm still bearish on the AUD overall, however, given the fall in the USD yesterday, it hasn't been the easiest of trading conditions.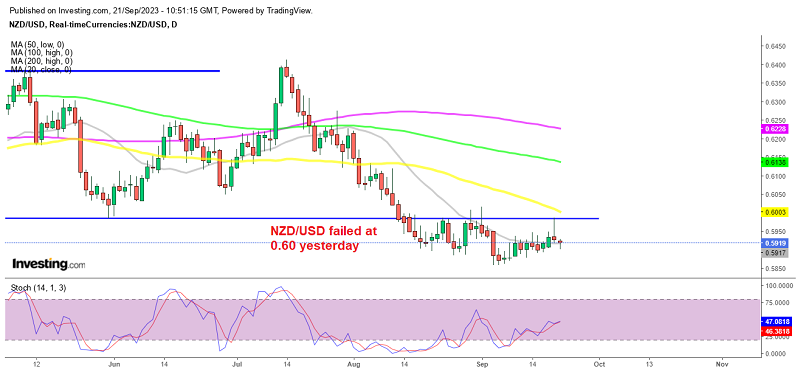 14 hours ago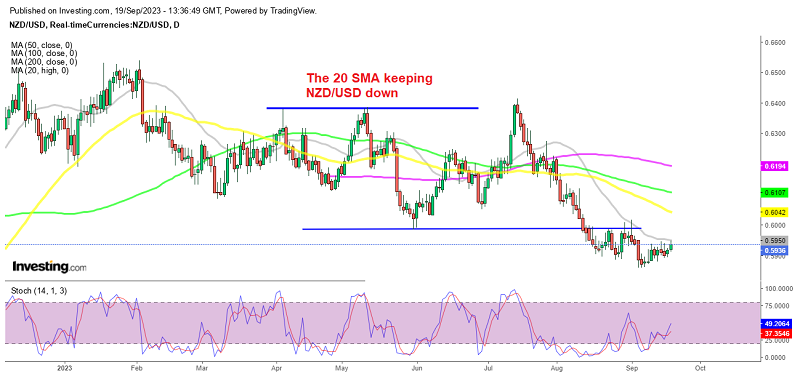 2 days ago