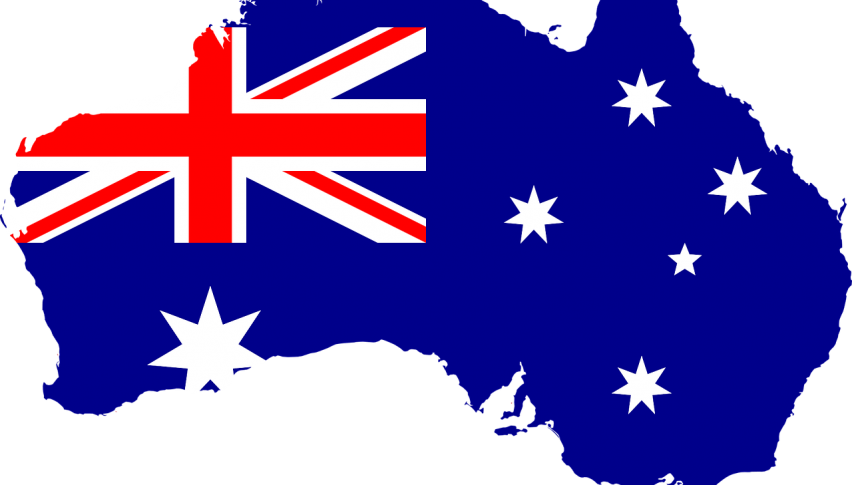 Support Holding in the AUD/USD
The AUD/USD managed to find a degree of support in trade yesterday. Thanks in a large part to the weakness in the USD.
The Aussie has been tackling the 0.7350 level and so far it has been holding up pretty well. As I mentioned yesterday the big banks as starting to suggest there is a little more upside in the AUD in the short-term. Westpac thinks 0.7500 by September.
The Aussie will have a pretty thin calendar next week, so the main focus will continue to be on the USD and those factors impacting it. Namely the trade wars.
However, next weeks US GDP reading will be a big mover. As we saw with retail sales last week, there can be significant moves on the back of these data points. Given the impact retail sales will have on GDP, this could be a big market mover.
Technical Outlook
The AUD/USD has bounced off support at 0.7350 and it appears we are putting in a bit of a base for now.
The upside target is now the 0.7500 level, which might not happen for some time. As we've seen the AUD/USD is in a downward channel and to date, it has been holding up.
As mentioned, the data is a little thin next week, so we might even consolidate before making a move.
If we do crack the current level, we could potentially break down to the 0.7150 level. Which is the most recent swing low. That also presents a good risk/reward given where we are now.