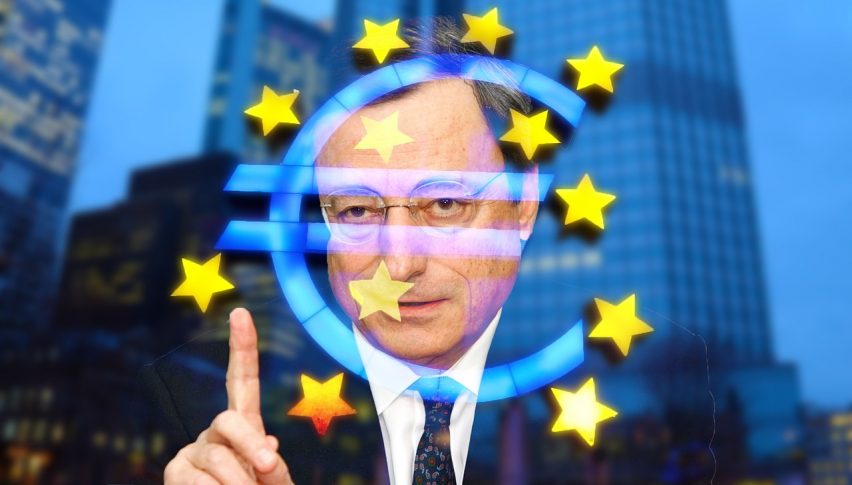 The Week Ahead for the EUR/USD
The EUR/USD is still recovering from a very dovish meeting of the ECB a few weeks back now. At the time the market was anticipating an end to QE and unfortunately ECB President Mario Draghi and his addiction to bond buying, doesn't want to let that happen. At least not without a fight.
In the week ahead there are a few key data points to look out for with the EUR/USD. Particularly on Friday when we get a closer look at Eurozone CPI.
There will also be a couple of important German releases. In the form of employment and business climate. Which will be market moving, given the importance of Germany.
The EU Leaders will also be meeting at the aptly named EU Leaders Summit and on the agenda are such things as migration. Germany's Merkel is under fire for some of her policies and this will be a key moment for her.
Technical Outlook
The EUR/USD has fallen away to the lows of around 1.1515 before buyers stepped up. This coincides with the earlier low that was put in throughout May.
The trend is clearly to the downside, with overhead resistance a fair way away at the moment. I think the 1.1800-1.1850 region is where we will need to be looking.
The only reason for further upside would be on the back of more negative trade headlines from the US. Which would push the USD down.
We also have US GDP out this week, which is expected to largely a very positive number. A miss here could see the USD shoot lower.
I'm maintaining my bearish stance for now and will look to be selling as we approach the 1.1800 region.