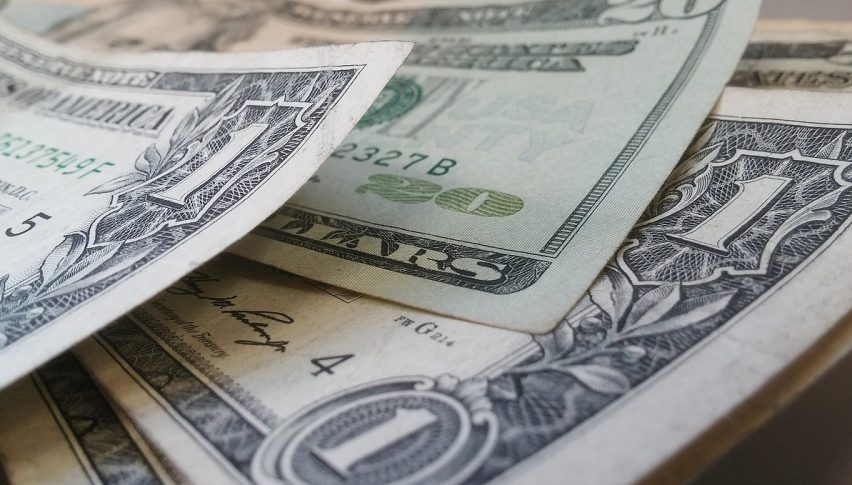 Markets on Wednesday: The USD Gets Some Holiday Weakness
As we might have expected, forex markets were quiet headed into the mid-week break for the US 4th of July holiday. Traders it seemed, took the full day off and ranges were relatively tight.
The USD did weaken a touch as we thought might be the case. And the other majors towed the line relatively speaking.
Oil was the big mover, falling sharply, before bouncing perfectly off resistance turned support below. There was no fundamental news behind the move, posing many to suggest it was the big funds pushing prices around.
US Indices fell as well, thanks to some negative trade headlines from China. With the Dox and SPX down about half a per cent on the day.
USD Rallies
The USD resistance level at 95.00 held strong and price fell away. We actually broke down to the bottom of the trend line that we were looking at yesterday.
That might very well provide some support, but given the weak volume that we are expecting on Wednesday, I don't think there will be much moving prices around.
Remember, upon the return of US traders, the markets will be faced with the FOMC minutes and US employment data. So this might just be the quiet before the storm.
US Dollar Index (DXY) – 240 min Chart.