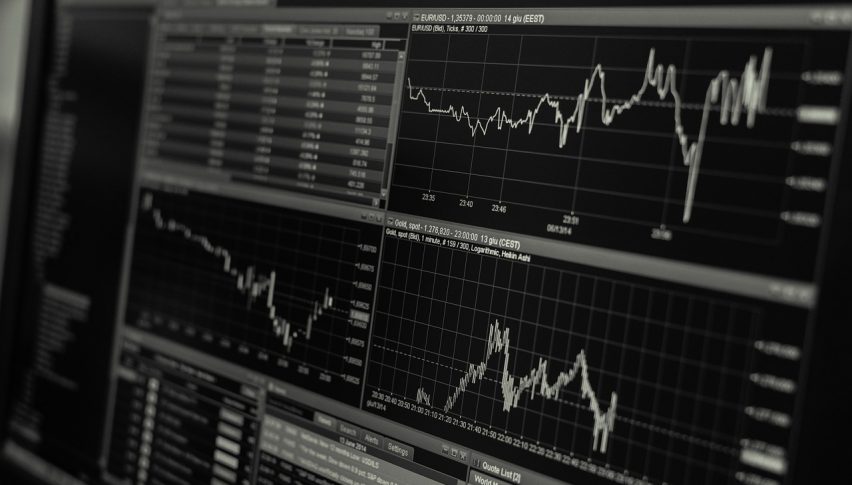 Markets on Thursday: The USD Set to Get Active
Forex markets were a little on the quiet side, which is really what we might expect on the 4th of July. US Stock Markets were closed and there were a few headlines buzzing around out of Europe that got things moving a touch. As such the majors and USD were largely stagnating.
The EUR/USD saw a little bit of buying interest after it was suggested that there are a number of members that are starting to get a bit more hawkish on rates. That is in stark contrast to Mario Draghi who appears to never want to see another rate hike again.
Meanwhile, in the UK, there will be more plans rolled out this week surrounding Brexit. That is seeing the pound start to test the most recent highs.
USD Has Data Looming
The USD resistance level at 95.00 is back in focus on Thursday. As our US friends return from their day or two off. We are faced with the FOMC minutes. Then, of course, we have US employment data out on Friday.
The USD has been fading, prior to the holiday and that meant resistance has won the battle for now. I'm still bullish, but I expect there might be some waves ahead.
Price is consolidation at 94.50 and I am looking for a test of 95.00 in the next two sessions.
The technicals to me look bullish, with an upward trendline and even an ascending triangle pattern appearing to take shape.