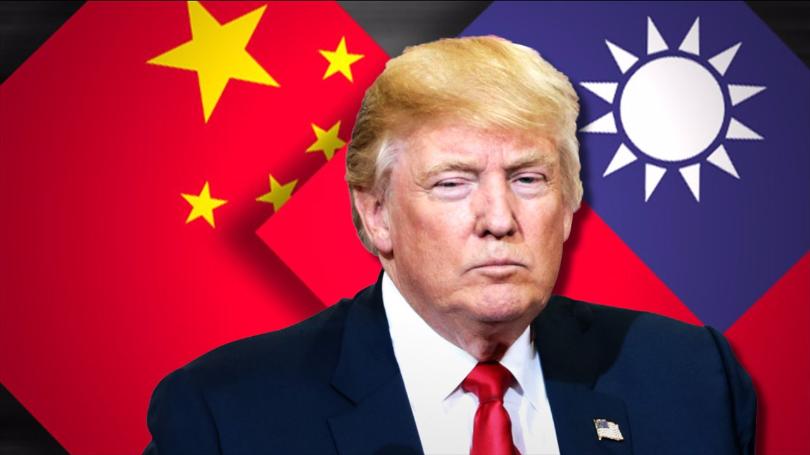 Trade War Begins, Markets Don't Care
Today is the day that US tariffs on Chinese products come into effect. The first batch of products will be worth $34 billion and there is another batch, worth $16 billion, on the way. The Chinese are about to retaliate back, though they have stressed that trade war is not good for anyone and that they won't take the first step.  However, they won't stand back and take the hits. They will target certain goods; the soybean imports from the US have already declined dramatically.
So, the trade war is on and the markets should have tumbled, even though everyone knew it was coming. But, the markets seem unconcerned by all this. In fact, so far the sentiment has been pretty positive.
Safe havens currencies are down, which means that EUR/CHF is up. USD/JPY climbed to 110.80 this morning. Since then it retraced 20 pips lower in the European session. Risk currencies such as the Euro and GBP are higher as well.
Commodity currencies are doing even better. AUD/USD is up nearly 30 pips while NZD/USD is 40 pips higher. We have a sell forex signal in AUD/USD, which missed the take profit target by one pip yesterday evening. Judging by the price action, it feels like the trade war hasn't started yet. Perhaps, it will catch up with markets as the retaliation begins.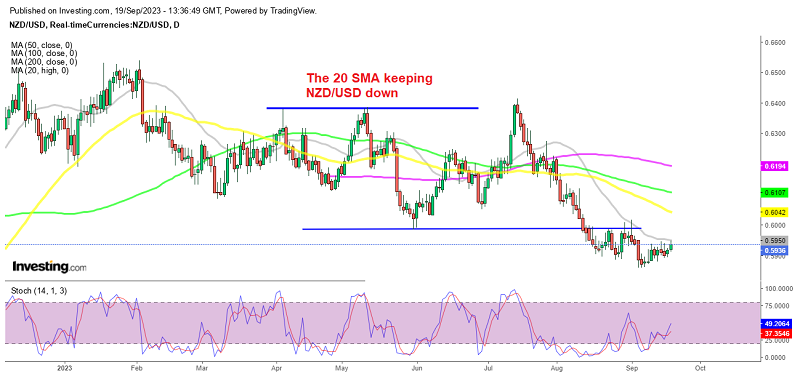 2 days ago