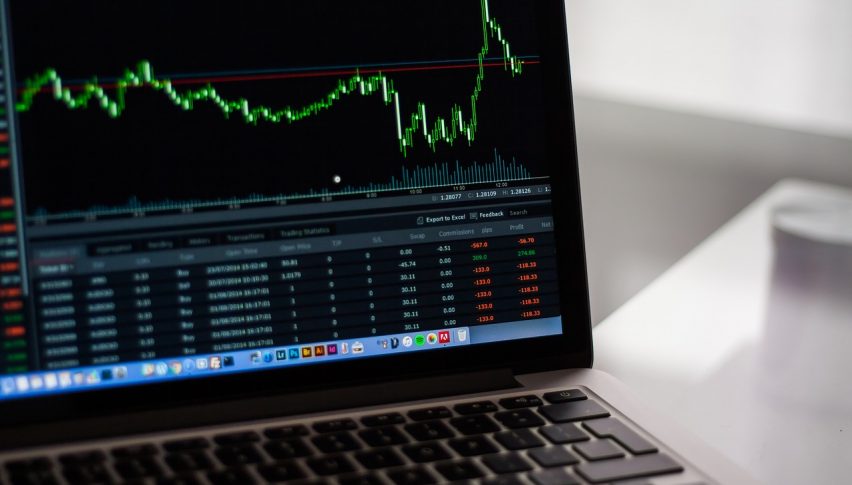 Bulls Vs The Bears in the SPX
US equity markets ended the week on a really strong note with a big jump in the SPX. Thanks largely to a beat in the US employment figures. For the month we saw 213K jobs created versus 200K predicted.
This is really a continuation of the strong results that we've seen across a host of economic data. The unemployment rate did lift a touch and average hourly earnings were down. But it appears the market was most interested in the headline number.
At the same time, the US-China trade war kicked off. But it appears the biggest victim was the USD. And equity markets generally were strong. Of course, there might be more tariffs on the way in the future. But for the time being, stocks are bucking the sentiment.
I'm looking at a move higher now. Which is in contrast to how I was feeling last week. And in truth, the technicals tell a story.
Technical Outlook
Looking all the way back to 2016 on the daily chart, we can clearly see that the SPX has been grinding its way higher. Despite the higher levels of volatility that we've seen, especially in early February, we are still at virtual record highs.
On the chart, we're looking at a 2SD regression analysis over the period from 2016-today. It's clear that besides the blow-off top, that happened prior to the crash. We are basically in this channel.
A move back to the middle of the channel would only be around a 1.5% hike. We could easily see that this week. A move all the way back to the top of the channel is more like a 5% move. While it seems unlikely with all the negative news around. From a technical perspective, I feel we can push back to those highs.
Perhaps all the negative news is priced in. And even though he trade wars are officially underway, the bulls have clawed back control.
Until we can break out of this downside channel, I am maintaining a longer-term bias to the upside. The downside level is now 2,700 that is holding us up. The upside target is currently 2,900.
Stock markets are looking very bearish today, with bank shares leading the way down as the fears resurface again
1 month ago
GBP/USD failed to close above the resistance of 1.2450 last week and yesterday it resumed the decline as the USD gained momentum
2 months ago