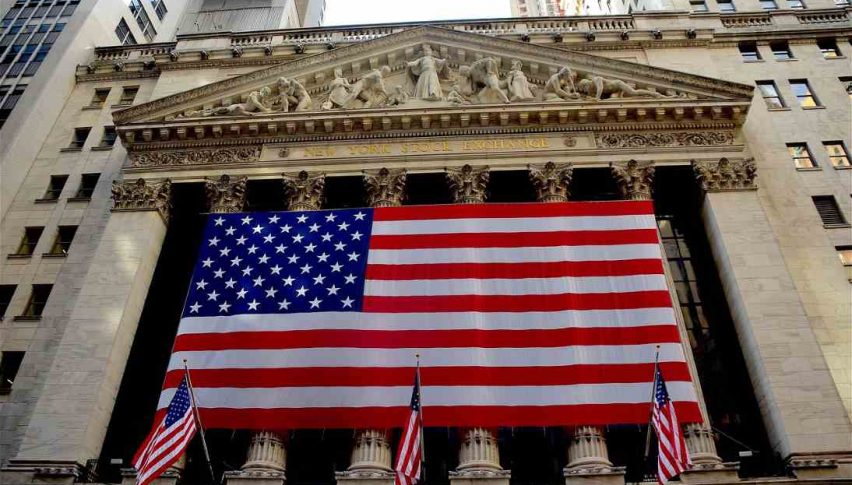 U.S. Indices Trending Higher On Weekly Open
After a terrible late-June, U.S. stocks are gaining steam in early July. The U.S. indices have followed this pattern, opening the trading week in the green. For the first 90 minutes of trade since the Wall Street cash open, the DJIA is up more than 250 points and the S&P 500 has gained 17.
Breaking news from the U.K. has not given investors any reason for pause. With Brexit Secretary David Davis and U.K. Foreign Secretary Boris Johnson both stepping down, uncertainty facing Brexit proceedings is at a peak. So far, the chaos has brought money to U.S. equities.
S&P 500 Technicals
The daily chart for September E-mini S&P 500 futures illustrates the positive action of early July. Price has broken above the Daily SMA and is looking to challenge the Swing High at 2796.00.
There are two technical levels to watch for the remainder of the session:
Resistance(1): Swing High, 2796.00

Support(1): Daily SMA, 2763.25
Overview: After last Friday's bull-run in U.S. equities, today's open has extended gains. It appears that a test of the Swing High (2796.00) is imminent. This is a bit of a surprise following U.S. Unemployment returning to the 4% benchmark. Traders do not seem to care, as bids are hitting the market in large quantities.
The Brexit situation is a fascinating one. With the timeline for Brexit being altered frequently, it is tough for outsiders to determine if things are running according to plan. Nonetheless, the prospect of free trade between the U.S. and U.K. without first needing E.U. consent is significant.
With the future of U.S./China trade in question, exclusive U.S./U.K. deals facing energy, steel, and manufactured products may be extremely lucrative for both sides. As always, we will simply have to wait and see what develops in coming months.