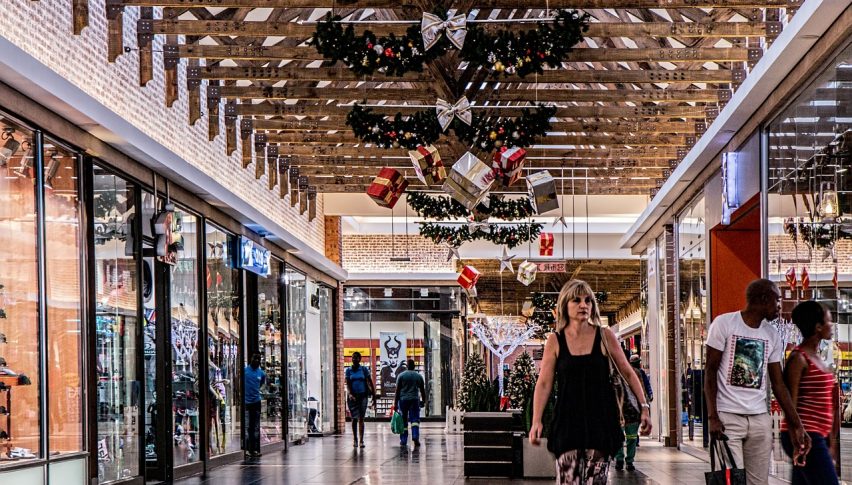 Forex Signals Brief for July 12: Markets Look to ECB and CPI
Markets were on shaky ground in trade yesterday, but some positive economic data out of the US might be enough to ease any concerns around the tariff saga.
The main data point of interest on Thursday is US CPI. Yesterday we saw that PPI came out above expectations at 0.3% vs 0.2%. This is hopefully a positive sign for what might be in store for today's inflation reading.
We will also look to peek inside the inner workers of last month's ECB Policy Meeting. With the release of a controversial ECB Minutes. If you recall at the last meeting, the ECB pledged to halve its bond-buying to a rate of €15 billion in Q4 2018 and end purchases from 2019. The announcement wasn't unexpected, but when it came with a number of caveats, the EUR/USD fell. Draghi is a known dove and he seems to be pushing back as hard as he can.
As we move towards the end of the trading week, sentiment remains a little up in the air. The new round of tariffs from the Trump Administration appears to have not hurt markets too badly for now. But some strong data in the US might give equities a little kick in the right direction.
Forex Signal Update
The FX Leaders team had another positive day finding a couple of winning signals with only the single losing trade. The wins came in the EUR/USD and SPX, which is making for a decent week to date.
USD/CAD – The USD/CAD spiked yesterday as we saw the BOC hike rates to 1.5%. This wasn't totally unexpected, but clearly, there was enough doubt that the move wasn't priced in. Now that it's official we might even fade this push higher.
DAX – The DAX took a tumble yesterday as did US equity markets. However, the latter finished off their lows. Which makes me a little bit more bullish than I otherwise would be.
Bitcoin – BTC continues to struggle and we are now seeing selling clearly at $6,400. There just appears little buying interest and I'm awaiting more downside here.
EUR/CHF – Active Signal
The EUR/CHF has been trending higher since mid-June. The slight pullback in price appears to be a good place to enter this one. This pair has been pretty good to us over the journey and I like the clean price action that we see.
There are some concerns that we will likely be holding this into the ECB minutes. But in recent times the ECB hasn't been hugely market moving. Despite the most recent month's developments. Let's hope that the minutes reveal Draghi to be secretly hawkish.
Crude Oil has been bearish for more than a year, but this week we saw a decent reversal higher on higher Caixin manufacturing
17 hours ago