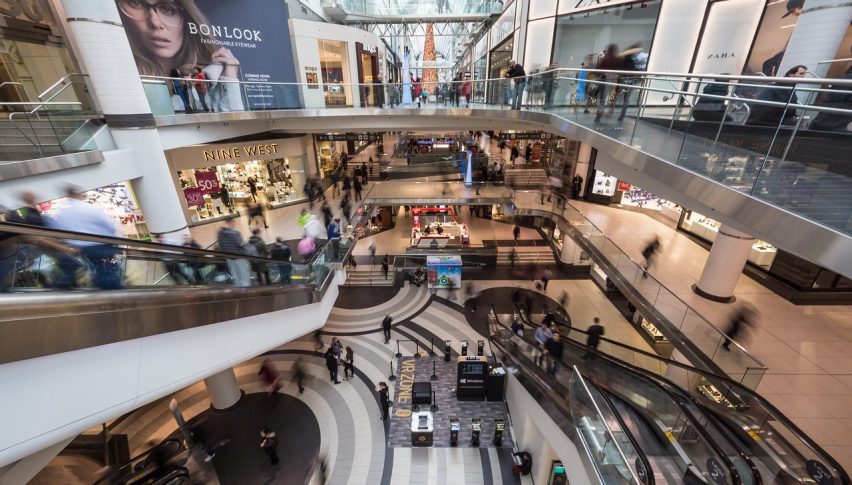 Forex Signals Brief for July 16: Will Retail Sales Overshadow Geopolitics?
As the new trading week gets underway, we have a host of economic data and events that are set to shake-up forex markets.
On Monday we are going to be seeing U.S. President Donald Trump and Russian President Vladimir Putin having their first summit in Finland. While there is likely going to be little to come from the event, it does mark an important starting point for the two countries. Against a backdrop of trade wars and geopolitical controversy, this could be a positive for stock markets in particular.
On the data front, the big number is clearly going to be US retail sales. If you recall, last month we saw a really strong performance with the monthly figure coming in at 0.8%. That led to a big spike in the USD and put the majors under all sorts of pressure. While I don't expect the same level of response this time around, it goes to show you what type of impact positive data can have in the current environment.
As the week goes on, stocks will be a key focus as the US earnings season gets into full swing. And let's not forget that US Federal Reserve Chairman Jerome Powell will be testifying in front of Congress. Just to keep traders on their toes.
Forex Signal Update
The FX Leaders team strung together what was a massive week for our followers. The boys ended up with 13 wins and 3 losses. Giving us a strike rate of 81% which is well above expectation. A great result.
Bitcoin – The bears remain in control of Bitcoin for the time being, despite the support at $6,100 which found some buyers. The downtrend is strong and we are looking at another test of $6,000 this week.
USD/JPY – Active Signal
The USD/JPY broke strongly to the upside last week, setting us up for another long entry in this pair. It was a powerful move, as the USD (as seen in the US Dollar Index), wasn't able to break out to the upside. And fell at major resistance. A weak JPY was clearly also a factor.
To me, that is saying that there is some underlying strength in the USD/JPY and I like this entry. Which is a classic pullback. Our only fear is if we have enough wiggle room with our stop.