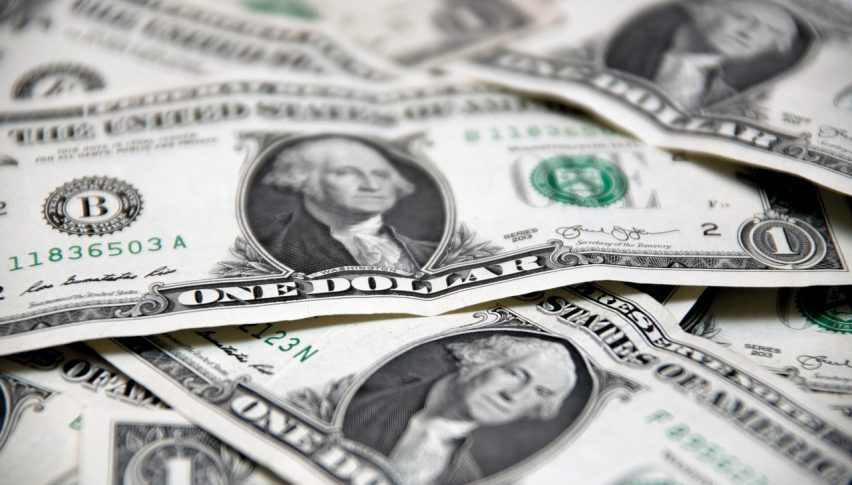 Markets on Tuesday: The USD Weighs on Markets
Forex markets had a relatively quiet open to the week, as it was again the USD that failed to push higher. It was the second straight session of selling for the Greenback, although the moves were modest at best.
This meant that the majors were not all that active either. The EUR/USD is continuing its battle with the 1.1700 level. And for now it has its head above water. While the USD/JPY remains in a relatively tight range.
The big mover on the day was clearly crude oil. WTI broke out to the downside and was down more than 4% on the day. With the sellers well and truly in control. We are now starting to look like we have move into a short-term bear market. At least on the daily chart.
This morning the attention will be on the RBA minutes and the Aussie. While the RBA has been quiet, we are keen to hear about their outlook for the economy and if things are on the improve in their eyes.
The USD is Still Weak
The resistance level at 95.00 is clearly still the mark at which we need to make some impact. We've had numerous attempts and all of those have failed as the sellers appear to be stepping up at that point.
94.20 looks to be a level with some degree of support. We have previous lows in that region and it is also where the trendline meets that has been in place since the beginning of May.
There appears to be a few headlines around at the moment regarding tariffs and the impact on the stock market and the economy. The new proposed tariffs have a comments period and I feel that some of the headlines are weighing on both stocks and the USD.
I'm still a USD bull and will be looking to buy on these dips until proven otherwise.