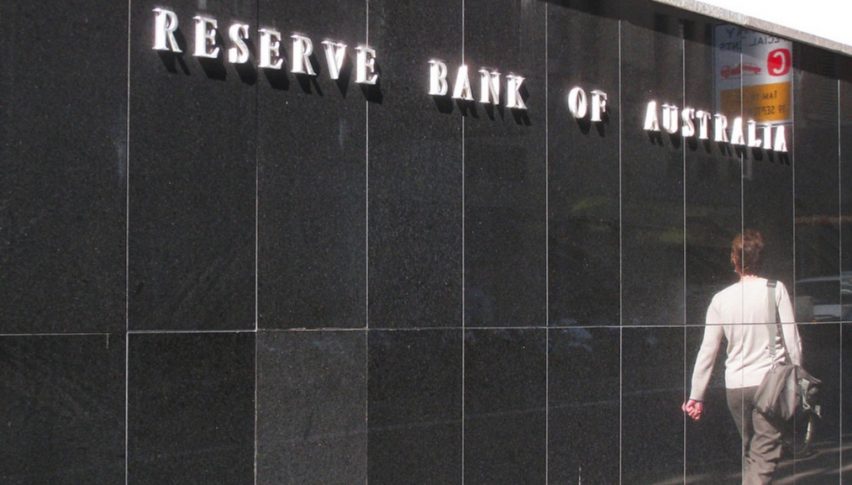 RBA Minutes Can't Spark the AUD/USD
The AUD/USD has been relatively range bound in recent trade and that didn't change with the release of the RBA minutes.
The minutes from the July meeting of the RBA, have come out without too much fanfare and really in line with what we might have expected.
The major takeaway from what I can see is that the majority believes the next move will be up. That is somewhat controversial as there are many in Australia suggesting that in fact, we need a cut in rates, given how sluggish certain areas of the economy have been.
Official rates have been sitting at 1.5% for more than 20 consecutive meetings now, to the point that we are losing count. At the same time, the other takeaway was that there is no real urgency to be lifting rates any time soon.
Predictions are now looking at late 2019 at best for a hike. With slow progress in employment and inflation, this looks like a slow grind at best.
Aussie Outlook
Clearly, the AUD/USD wasn't too impressed either and hasn't moved far from where it began the day.
The AUD/USD is still holding below major resistance at 0.7500 and continues to consolidate around the 0.7400 mark. It is basically in the middle of the trading range. So for me, I don't want to act at this level.
I'd prefer to be short, closer to 0.7500, for both a short-term move or a longer-term sell-off. Or I could be tempted to buy if we bounce of 0.7350, but that would only be a on a short-term basis.
I'm still bearish the AUD/USD long-term.