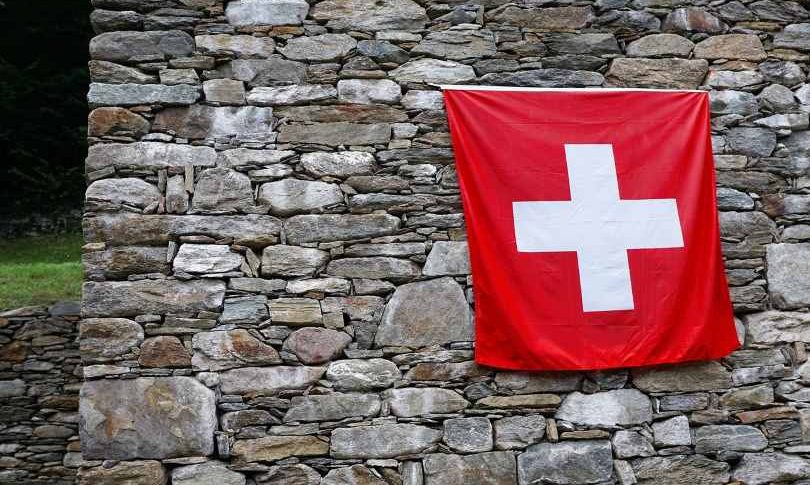 USD/CHF Slips Beneath Parity, Daily Support In View
Jerome Powell has made few statements that have riled up markets over the course of his semi-annual monetary policy report to Congress. In the past several hours, this has begun to change. Several comments are being interpreted across media outlets as being signals of a more dovish U.S. FED than previously thought.
In addition, concerns from outspoken veterans of the 2008 Financial Crisis Ben Bernanke, Henry Paulson and Timothy Geithner have the USD struggling to gain any ground against the majors. For the session, the Greenback has traded sideways against the Euro, Canadian dollar, and Japanese yen.
Perhaps the most significant move on today's forex has been the failure of the USD/CHF to sustain trade above par.
USD/CHF Technicals
After early-session strength above parity, the USD/CHF has slid beneath the key psychological level. However, the Swissie remains very near yearly highs and poised to extend the uptrend of 2018.
Barring something extraordinary, the USD/CHF is very likely to settle the session in the area of 1.0000. If not, there are a few downside support levels that may come into play:
Support(1): Bollinger MP, .9944

Support(2): Daily SMA, .9925
Bottom Line: Tomorrow's session may give us an opportunity to buy from the defined support levels on the daily chart. If we continue to see dovish sentiment creep into valuations of the USD, then a long from .9951 is a solid entry to the bull. Using an initial stop at .9919, this trade produces 32 pips using a 1:1 risk vs reward ratio.
Buying pullbacks is not a bad way to play the rotational action of the Swissie. Par (1.0000) is a key level in this market. In the event that price leaves this area, a buy from the psyche level .9950 is not a bad way to play a return to par.