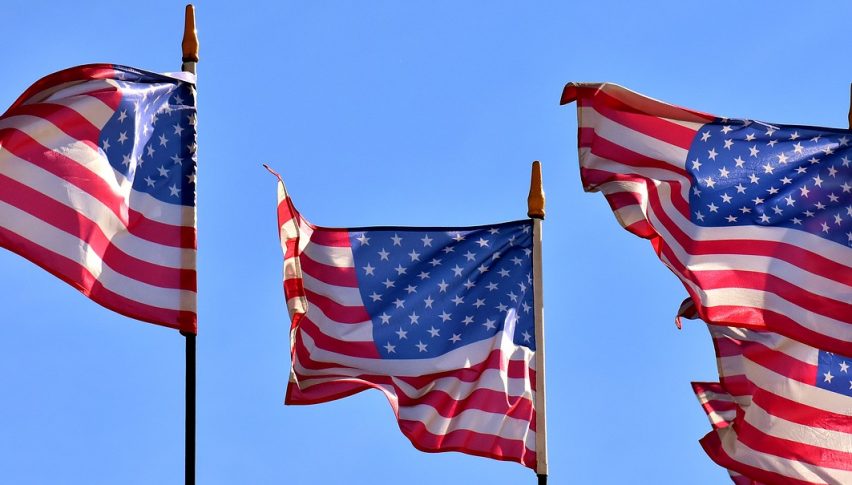 U.S. Indices Open Strong, USD Struggles Early
Following a dull Monday session, U.S. equities are on a tear through the first hour of trade. Both the DJIA and S&P 500 are trending higher, led by triple-digit gains in the DOW. Google is the big story, rallying more than 4% on yesterday's robust earnings report. At least for the time being, it appears that risk isn't a bad way to go in the U.S. markets.
On the other hand, the USD is limping as the U.S. session gets underway. Losses against the British pound, Euro, Australian and Canadian dollars are the early story on the forex. With commodities showing signs of life, the USD is taking a backseat to almost all other securities thus far in today's session.
USD/CAD Technicals
After the action of last Thursday and Friday, the Loonie is quieting down. However, the CAD is showing strength on the heels of a rallying WTI crude oil market and optimism toward the Canadian economy.
The intermediate-term outlook for the USD/CAD is fairly straightforward. The long-term uptrend remains intact and prices are consolidating between the 1.3250 and 1.3050 handles. It is going to take a fundamental shift in the market dynamic to break price out of this range. As of now, most traders will be looking to the U.S. Q2 GDP release on Friday to shake things up.
Bottom Line: The USD/CAD has already tested and rejected topside resistance at the Daily SMA (1.3185). Price rallied to 1.3191 and promptly sold off 40+ pips. This is a bearish signal and confirmation that we are currently in a rotational phase.
From a trading standpoint, we may have an opportunity to trade this level again in the coming hours. For now, I will be selling 1.3185 using an initial stop at 1.3206. This trade recommendation is good for the next 24 hours and yields 21 pips using a 1:1 risk vs reward ratio.
Yesterday the FED delivered a hawkish pause with the DOT Plot pointing to more rate hikes, today the SNB and the BOE should hike by 25 bps
18 hours ago