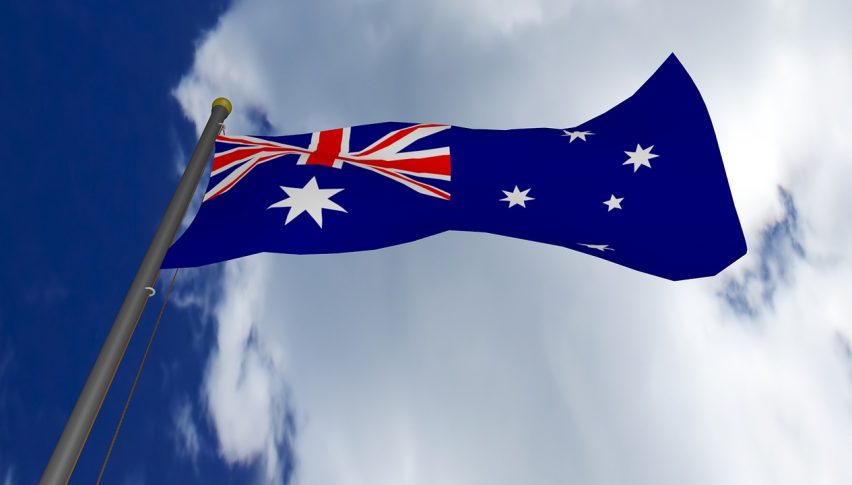 Is the AUD/USD in the Sell Zone?
On the back of the EU striking a trade deal with the US, many of the major currencies have found some strength against the USD. The AUD/USD is one of them. However, I suspect this little rally might be a good chance to be a seller.
Aussie CPI was released yesterday and it was a little disappointing. We had the QoQ at 0.4% vs 0.5% and the annual rate at 2.1% vs 2.2% expected.
It looks like there is no chance of a rate hike anytime soon. And the economy is still struggling to gather any real steam.
As a result, these little spikes are a good chance to be selling. Particularly if you have a long-term outlook.
Aussie Outlook
The Aussie is still holding below major resistance at 0.7500 and at the time of writing the highs so far have been 0.7664.
I want to be selling anywhere above 0.7450 for a long-term move lower. I don't think the AUD/USD can justify a  0.7500 price target for now.
We are following the channel pretty closely and this spike will take as to the top of that area. And it might be a good chance for a revert-to-the-mean trade which will see us pullback to the 0.7350 level.