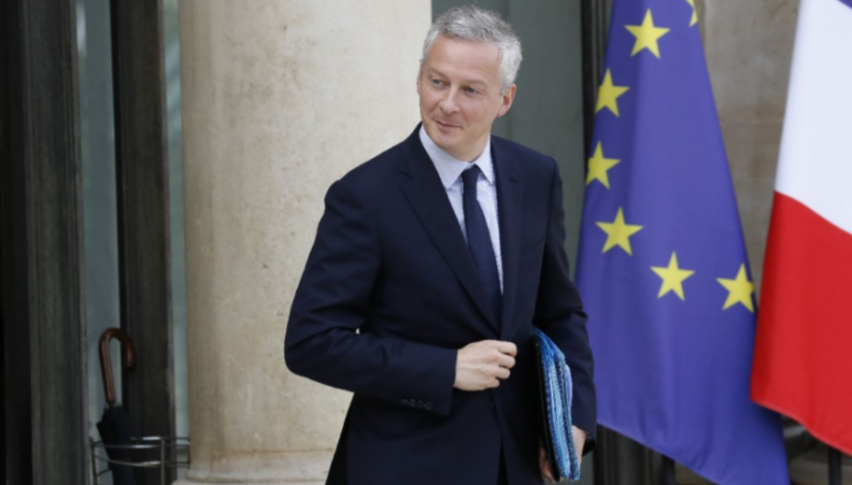 Not Very Promising Comments from European Politicians
Yesterday's deal between the US and the EU came as a bit of a surprise. Donald Trump has been getting pretty aggressive with tariffs and trade war rhetoric, and the EU together with China have been on the receiving end of that "aggression". The EU has stood its ground in the previous months, so the deal yesterday popped out of the blue.
I was expecting something like the Trump-Putin meeting where both leaders came out as losers despite them trying to play the victory game. But, Trump and Juncker agreed in principle to reduce tariffs. Well, agreeing in principle and striking a trade deal on many products and services are not exactly the same thing.
At least, it has calmed the markets for a while and there won't be further escalations for the time being. That's what the German Foreign Minister Maas said earlier this morning. He also said that "the EU has won time in their trade dispute with the US and that this is not the final result".
Later on, the French Finance Minister said "France doesn't want to enter into a wide-ranging trade negotiations". France wants agriculture out of the negotiations and a possible trade deal between the two blocks should be reciprocal.
For starters, the EU is not just one single country with one President/Prime Minister. There are many countries going in and sometimes out (Brexit) of the EU block. I knew that reaching a detailed deal was a lot more difficult than the headline we saw yesterday, but at least for now there is peace. Hopefully a reciprocal trade deal will be reached but it seems a very tough nut to crack, knowing Donald Trump.