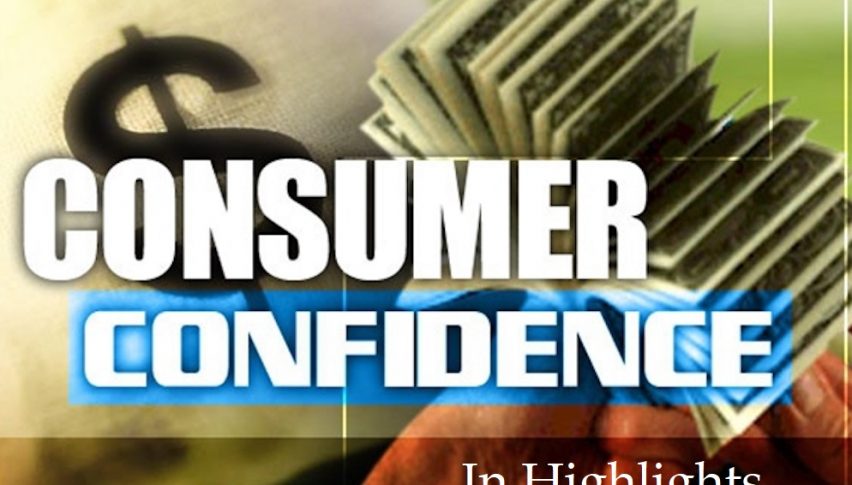 July 31 – Economic Events Outlook – Top 5 Things to Watch Today
Posted Tuesday, July 31, 2018 by
Arslan Butt
• 3 min read
Today, the economic calendar is fully loaded with top-tier economic events, including policy decision from the BOJ, Canadian GDP and Consumer confidence figures from the United States. Trading the forex market today is gonna be a roller coaster ride, so fasten your seatbelts…
Top 5 Things to Watch Today
1) BOJ Monetary Policy Event
The Bank of Japan is likely to keep the policy rate unchanged -0.10%. The Japanese economy was fighting deflationary risk and thus kept the monetary policy ultra-loose. The ongoing geopolitical tensions boosted the demand for haven assets and caused the recent strength in Japanese Yen. BOJ is likely to continue buying bonds in order to keep the 10-year yield at 0%. Governor Haruhiko Kuroda doesn't really like a stronger Yen as it hurts Japanese exporters. So, any change in policy will come as a surprise and may cause massive volatility.
Overall, the Yen ticked up against the U.S. dollar as traders braced for the highly-forecast policy decision in half an hour from the Bank of Japan.
Potential Impact: We can expect a dip in Japanese Yen upon the release of -0.10% (unchanged) rate. Later on, the market will try to price in the discussion at the BOJ press conference.
2) Gross Domestic Product – GDP
The figure shows a change in the inflation-adjusted value of all goods and services produced by the economy. Today, we have a number of GDP data coming out from the Eurozone and Canada.
EUR – Spanish Flash GDP q/q – It's due to release at 7:00 (GMT) with a forecast of 0.7% vs. 0.7% beforehand.
EUR – Prelim Flash GDP q/q – Likewise, the prelim GDP is also expected to remain on hold at 0.4% vs. 0.4% growth in June. Considering both figures, the single currency can show a muted response towards this release. However, a surprise rise or fall in figures can get us a nice number of pips in Euro currency pairs.
CAD – GDP m/m – Back in June, Canada announced an expansion of 0.1% in its overall economic output. A slightly robust growth is likely for July despite all the tariff issues with the U.S. Economists are expecting a growth rate of 0.3% vs. 0.1% previously. The Loonie can stay supported ahead of release.
3) EUR – CPI Flash Estimate y/y
The Eurozone CPI is due at 9:00 (GMT) and it's expected to remain unchanged at 2%, inline this previous month's figure. Fellas, the higher level of inflation supports the single currency Euro. While a drop in CPI places more pressure on the ECB President Draghi to keep the monetary policy accommodative, making the Euro weaker.
4 – CB Consumer Confidence – USD
At 14:00 (GMT), the consumer confidence is expected to be 126.5 in July, slightly up from a weaker 126.4 version in June.
Why it's important?
The consumer confidence is a leading indicator of consumer spending, which accounts for a majority of overall economic activity. For example, you will consume more only if you are sure about your job or business. It's pretty logical to say better than expected data is considered good for the economy.
5 – Labor Market Report – NZD
The New Zealand economy publishes employment data only once per quarter, which is why the figures are highly significant from a trading point of view. Back in the first quarter, employment rose by 0.6%, slightly better than expected figure of 0.5%. While the unemployment rate persisted at 4.4%, exhibiting a solid economy.
The New Zealand economy is forecast to show a drop in employment change from 0.6% to 0.4%, while the unemployment rate is expected to remain unchanged at 4.4%. A drop in employment change is weighing on the New Zealand Dollar. Good luck for today and stay tuned for forex trading signals. All the best!